Project Description
The Cayman S left quarter panel replacement.
This was quite a big project as you will see from the following pictures. Here you can see that the rear fender has some cracks.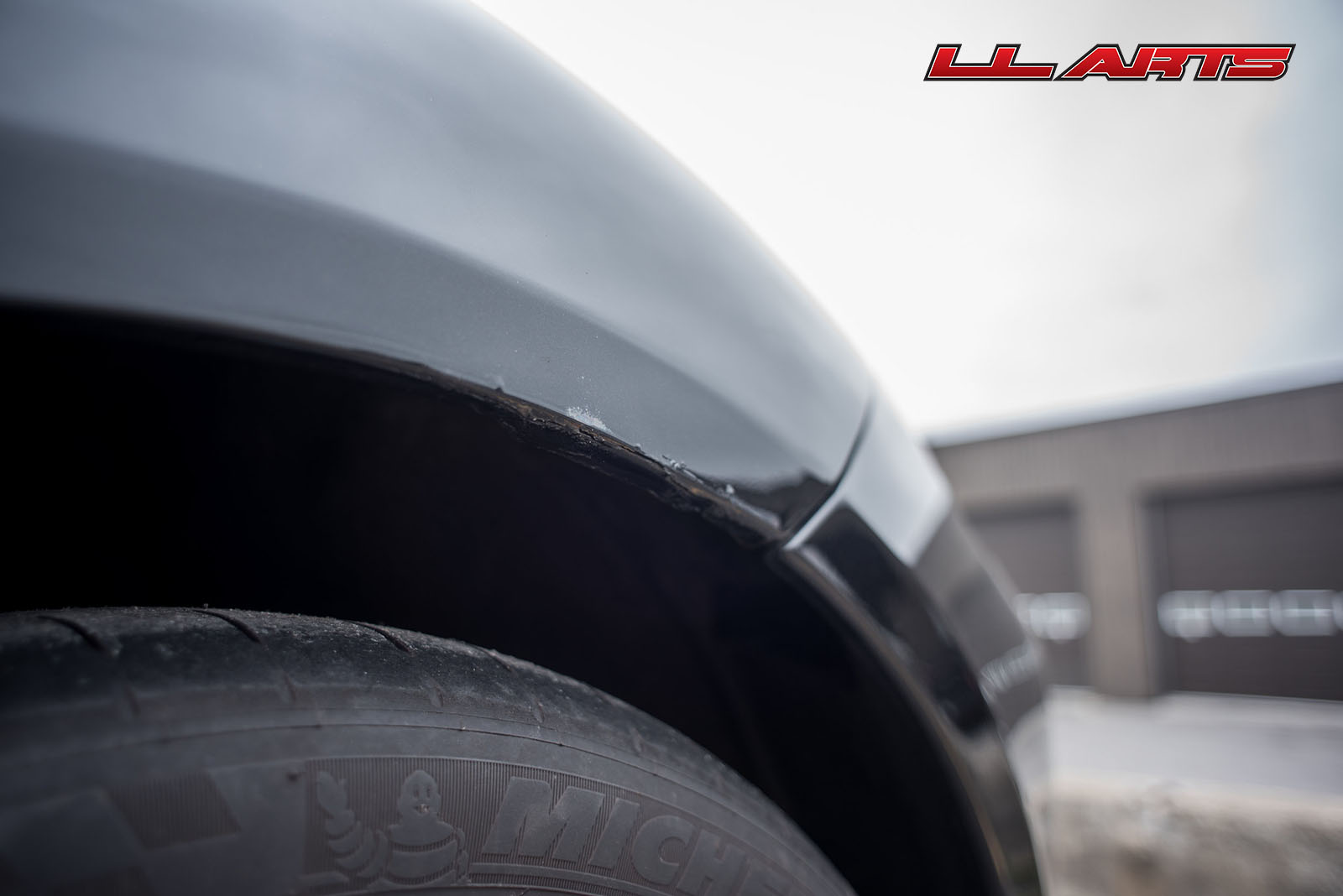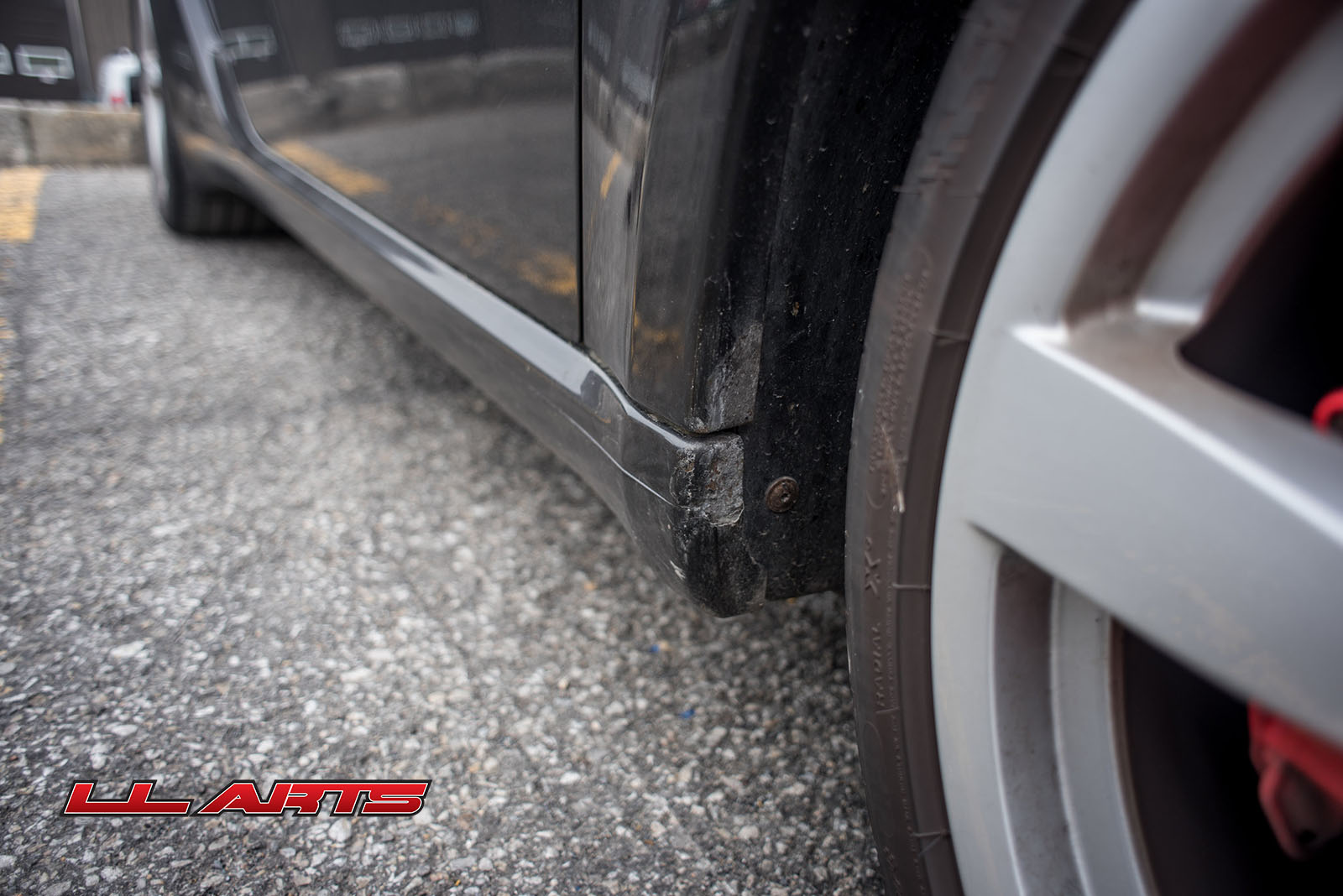 After further investigation it looked like the car was previously fixed by someone trying to save money, in the long term it's a bad idea.
Do it once, do it right. Bring it to LL Arts. Here you can see the putty "fix":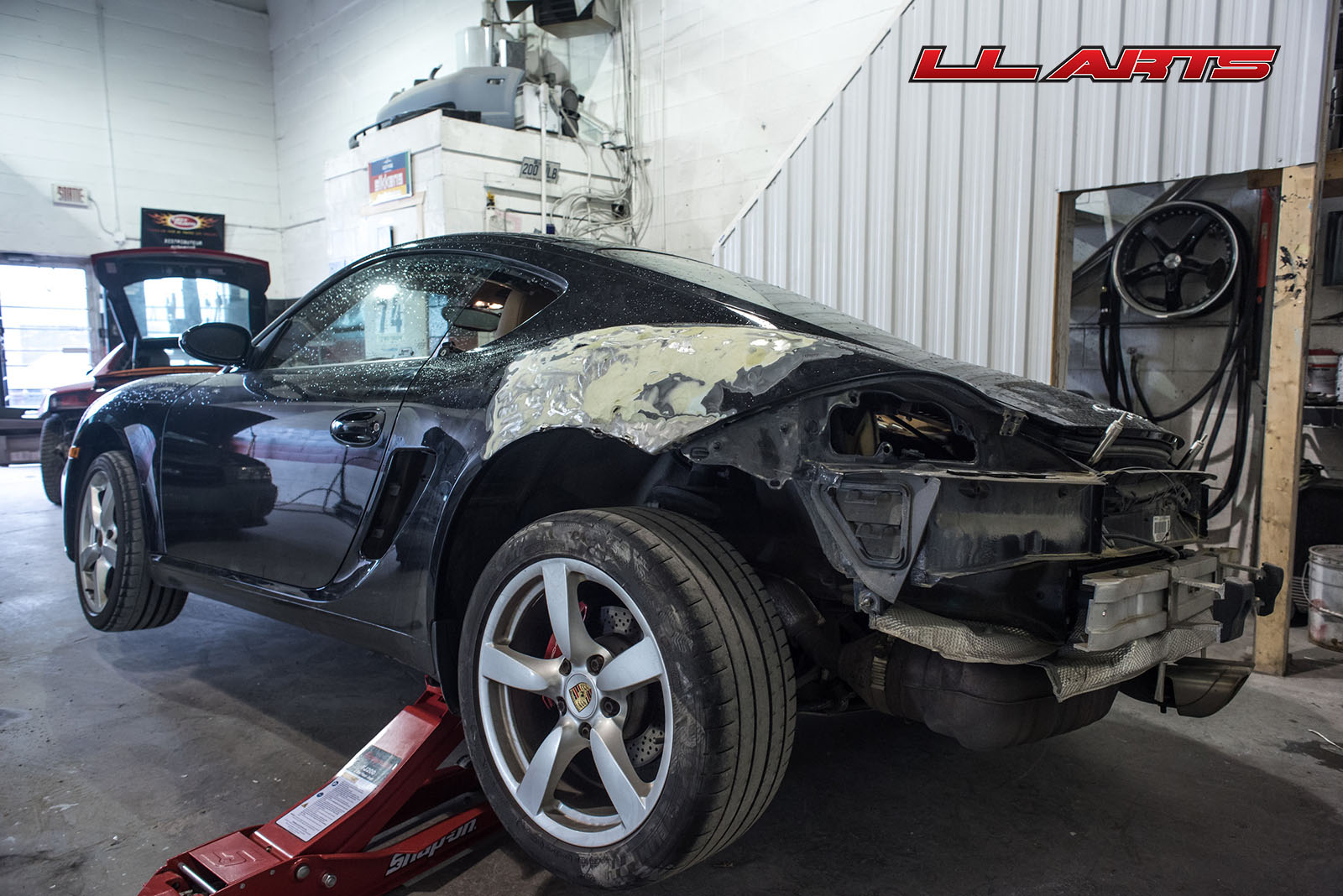 The car deserve a proper repair, that's why the new owner brought it to LL Arts. The man for the job!
First step, remove the damaged quarter panel, carefully removing is a crucial part of the project. Here you can see the condition of the chassis after the removal.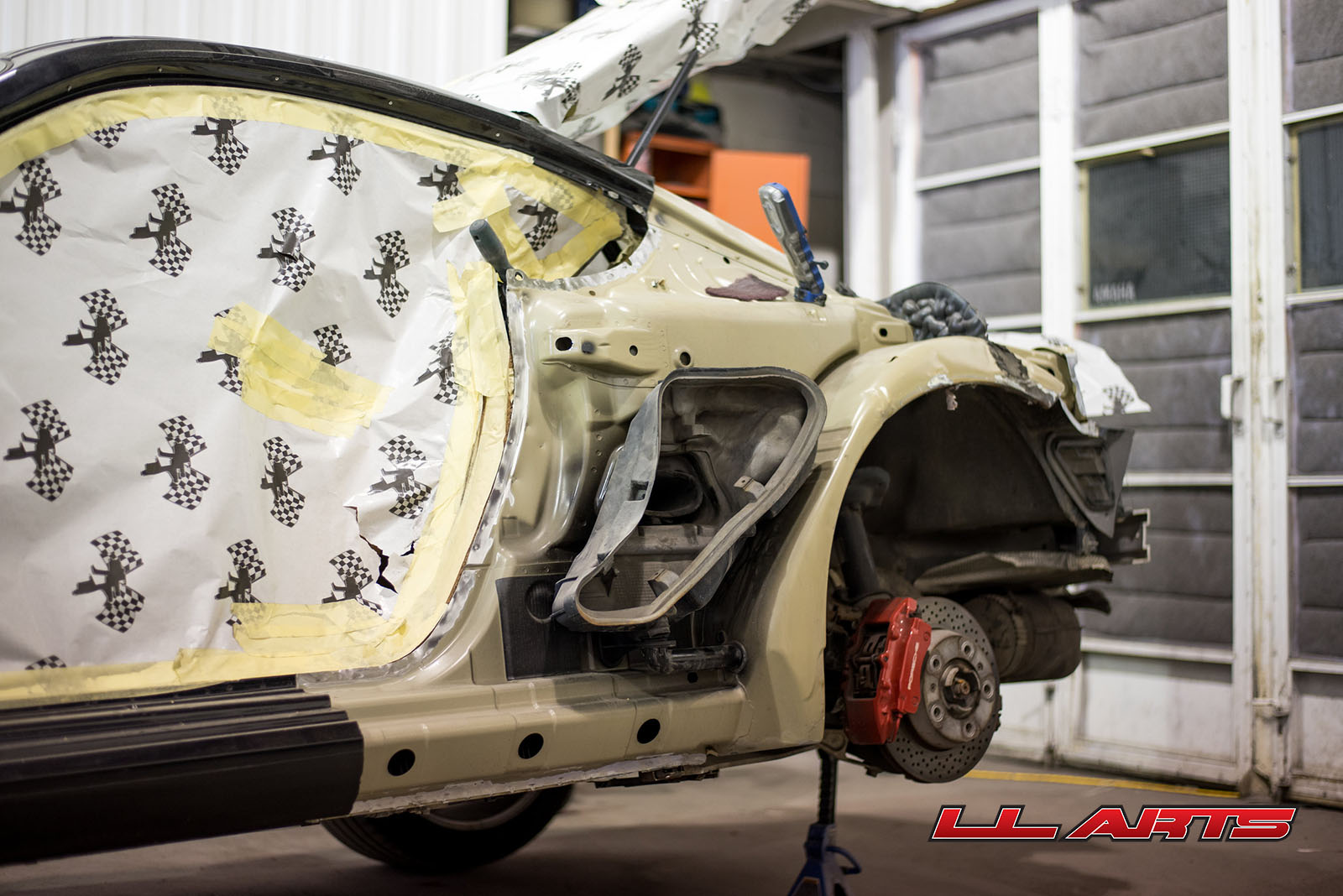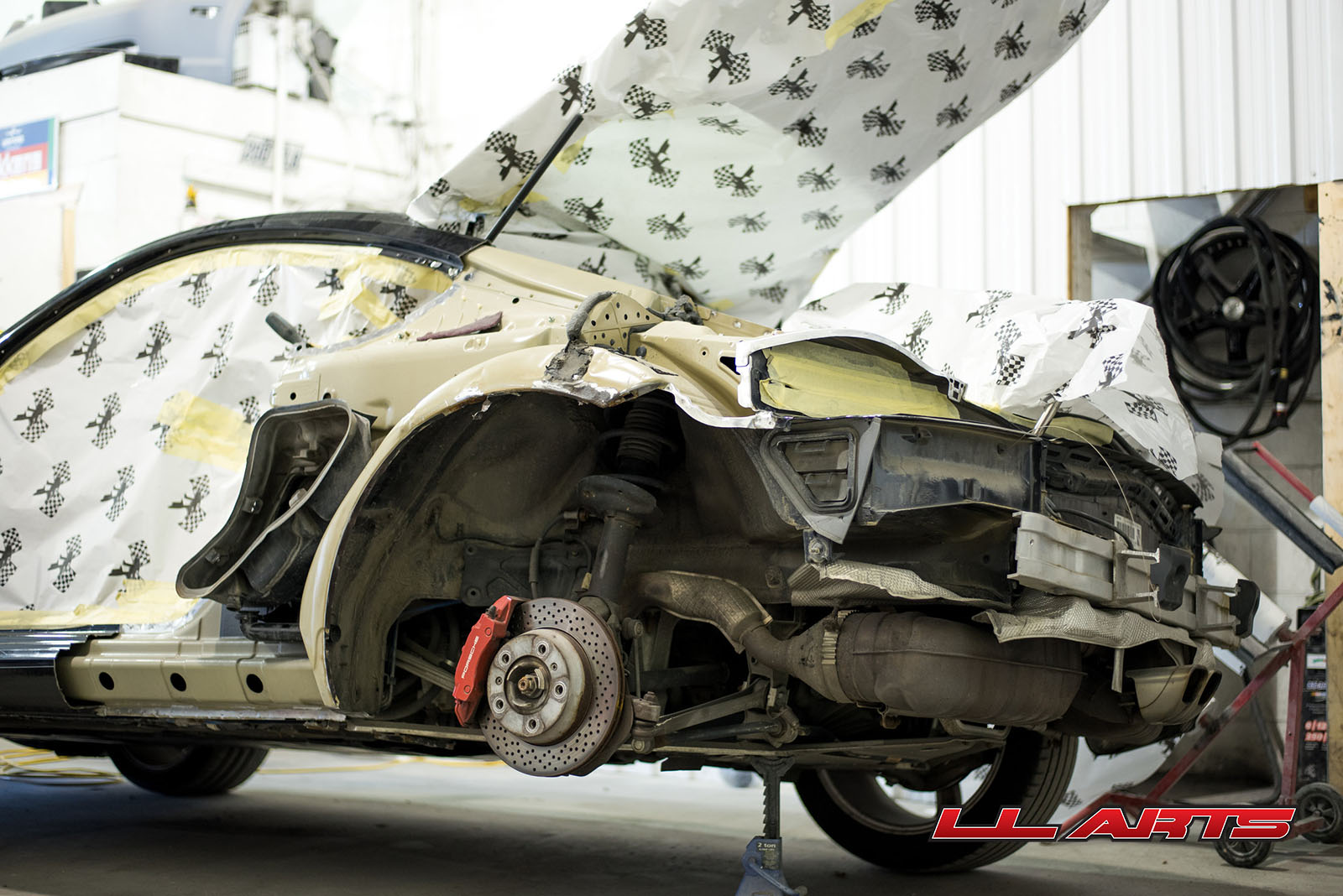 At LL Arts we always work with high quality replacement parts: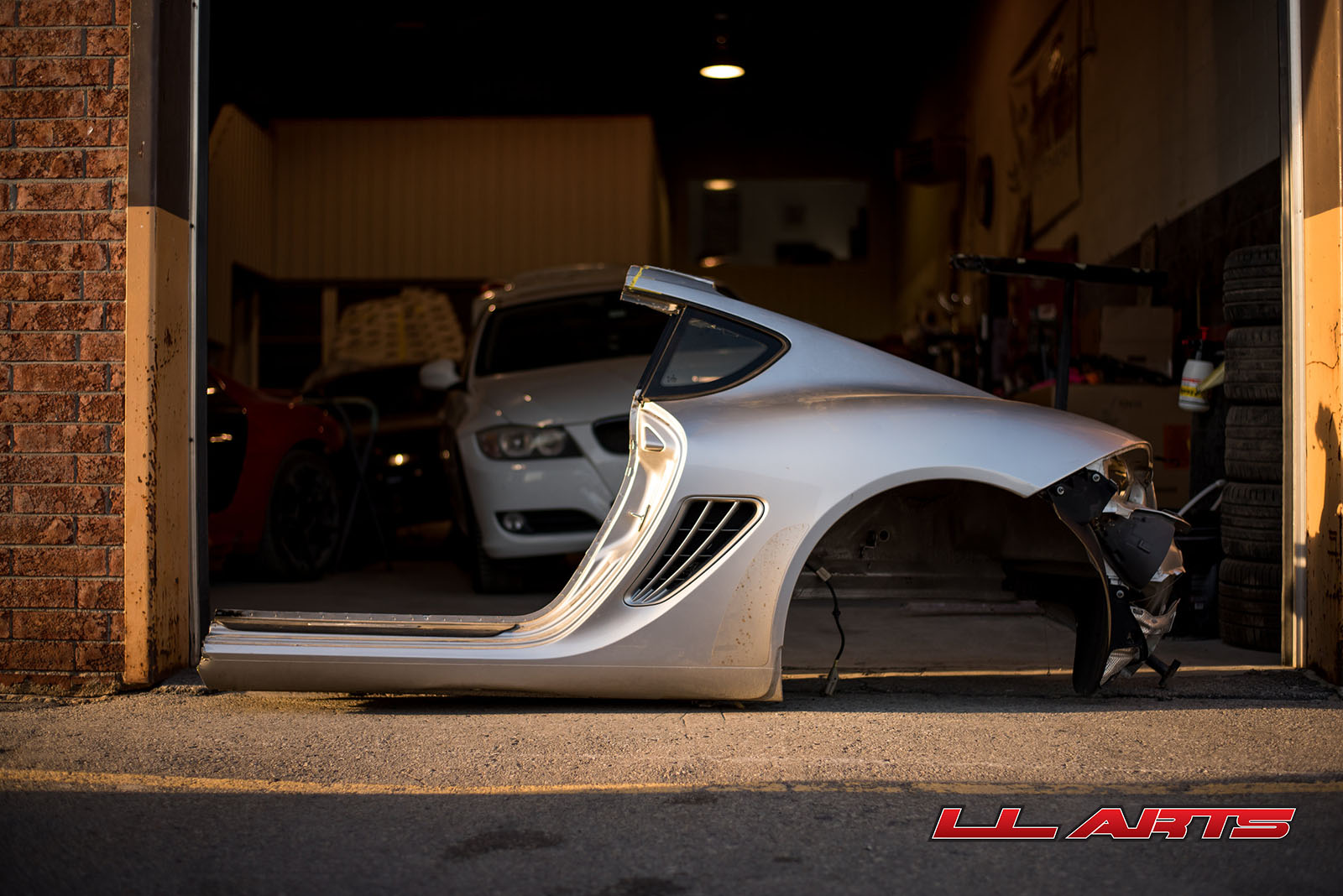 After fitment we had to paint the quarter panel, with high quality products we can achieve perfect color matching.
First step, the base layer: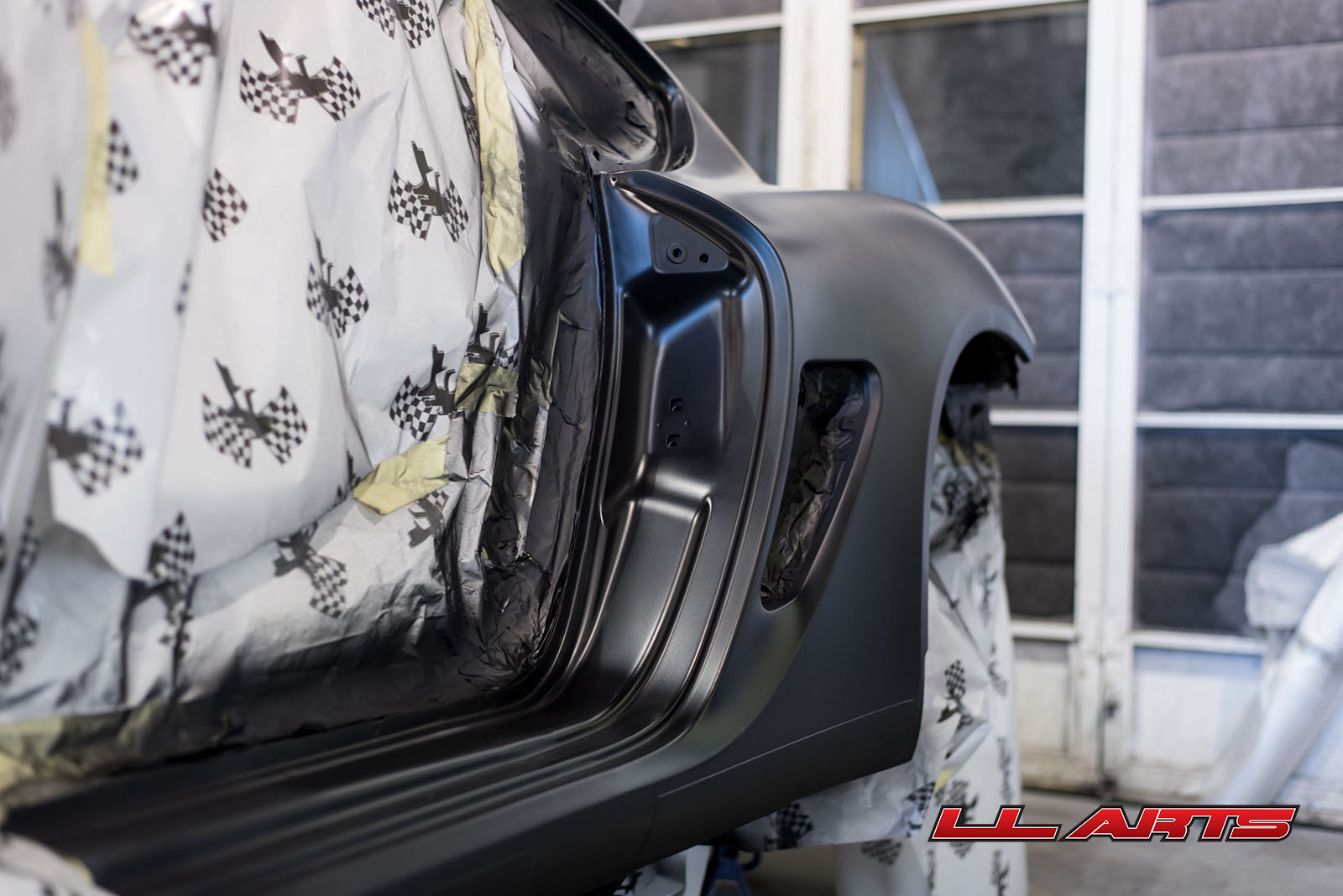 \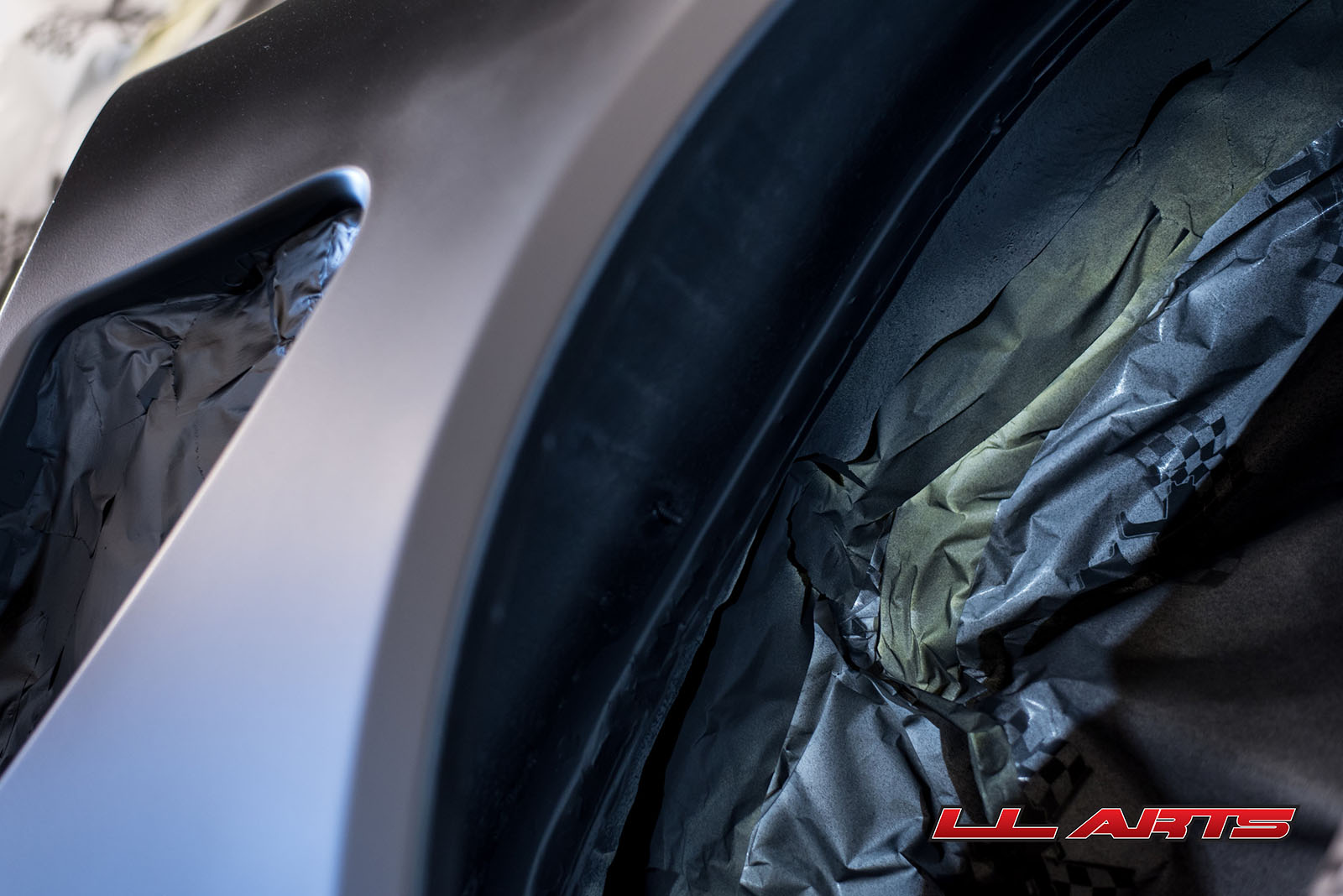 Then we need to bring the shine back with the high quality clear coat.
We use the best products to make sure our work outlasts the lifetime of the car.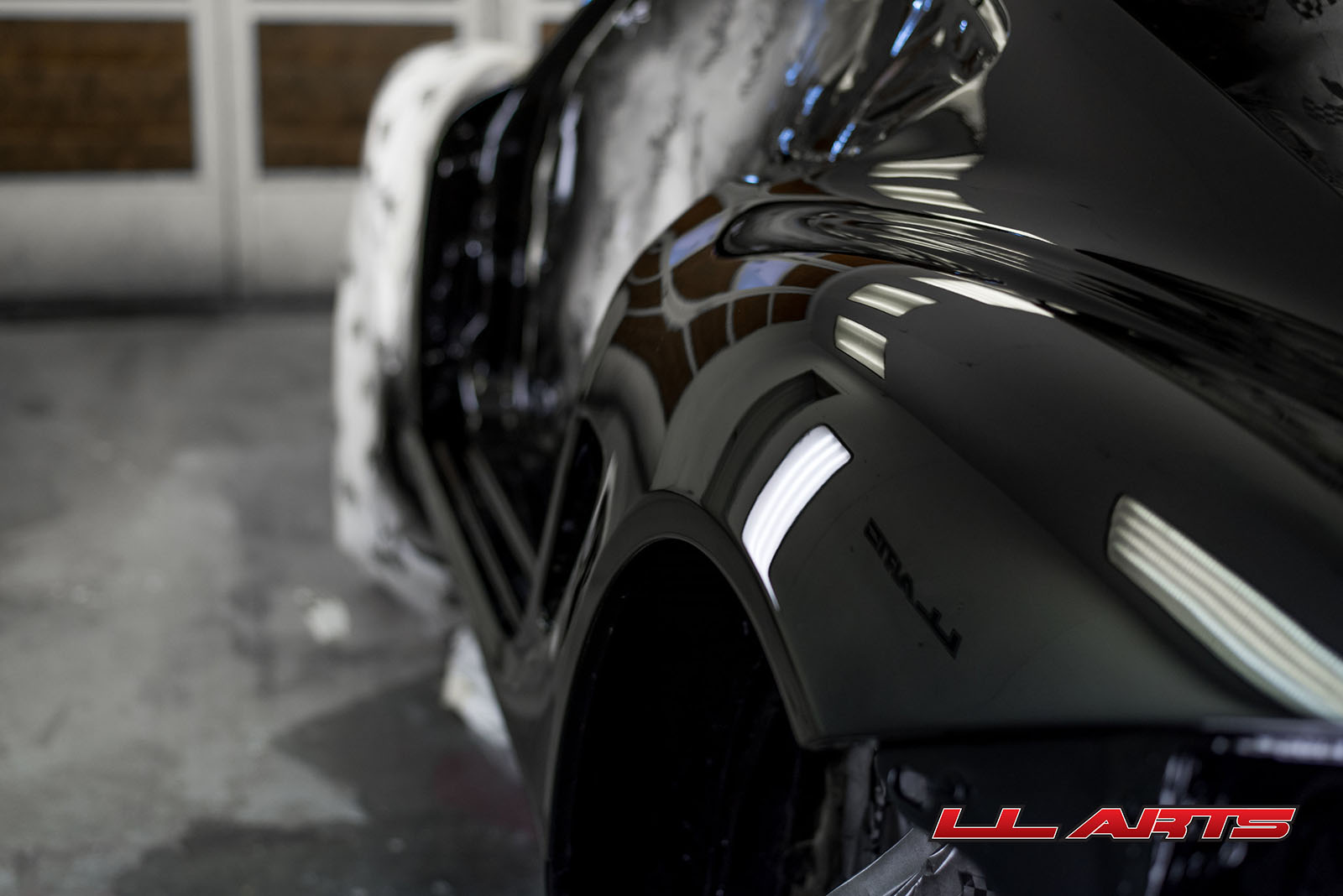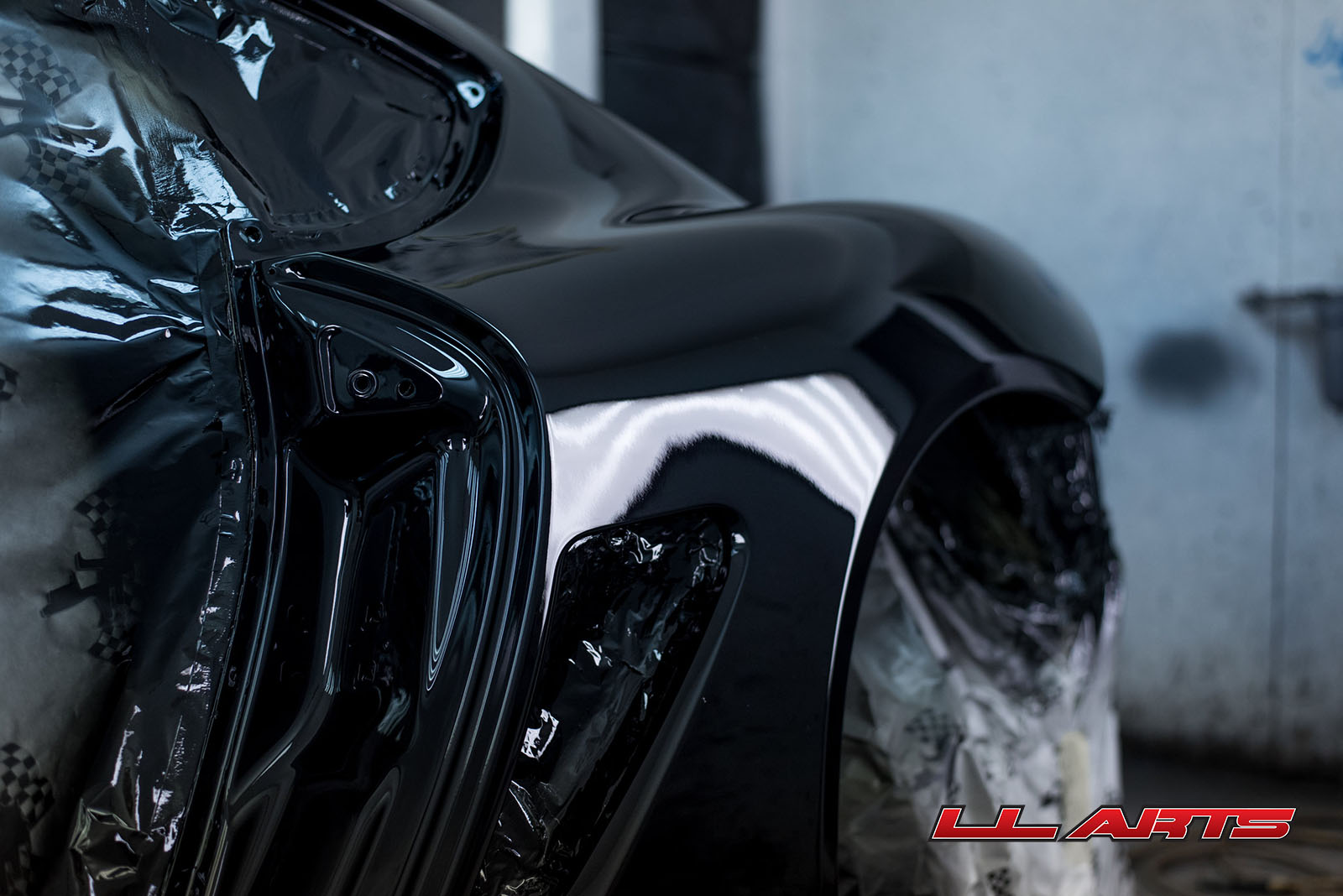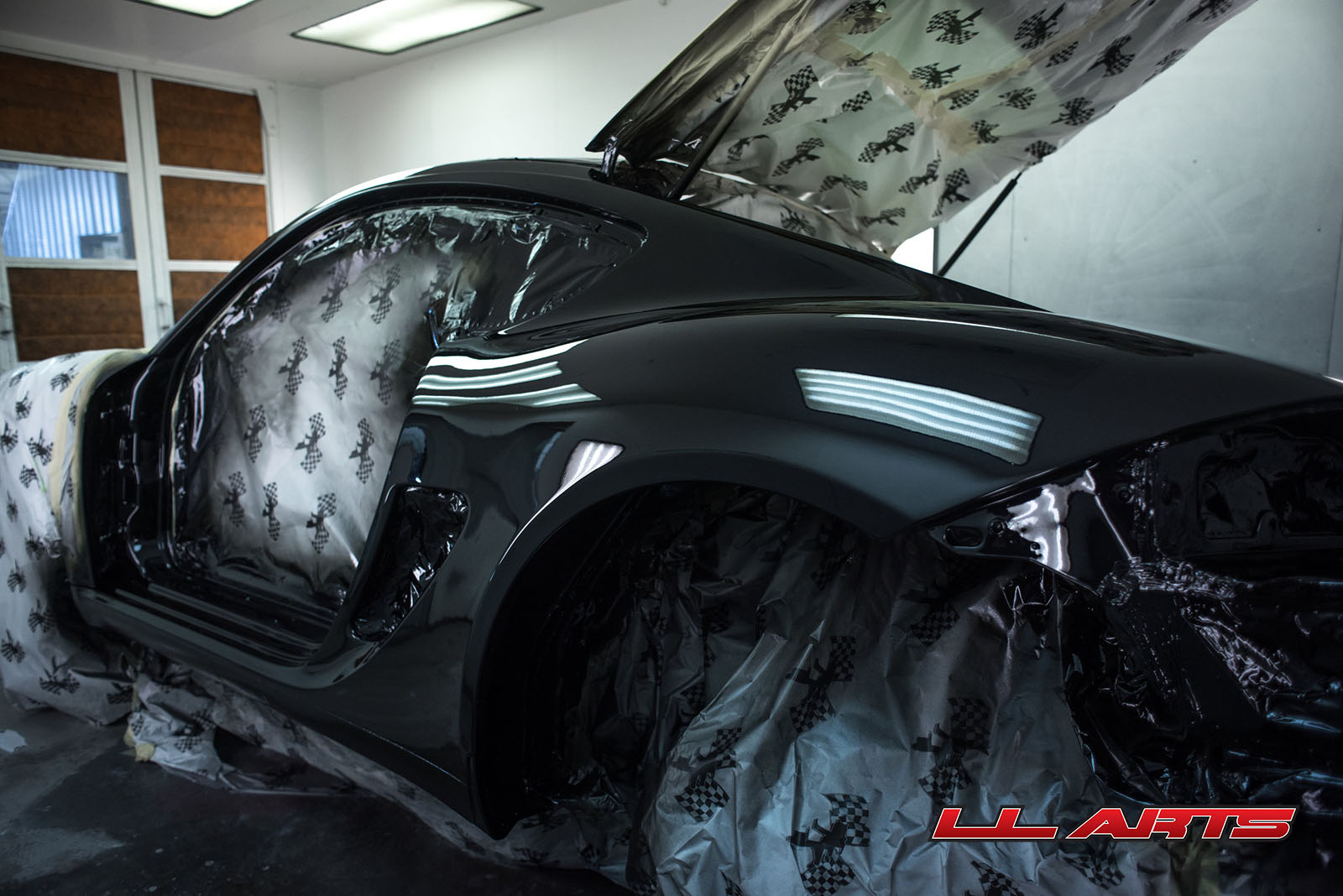 You can see the perfect reflection.
Here's the final result.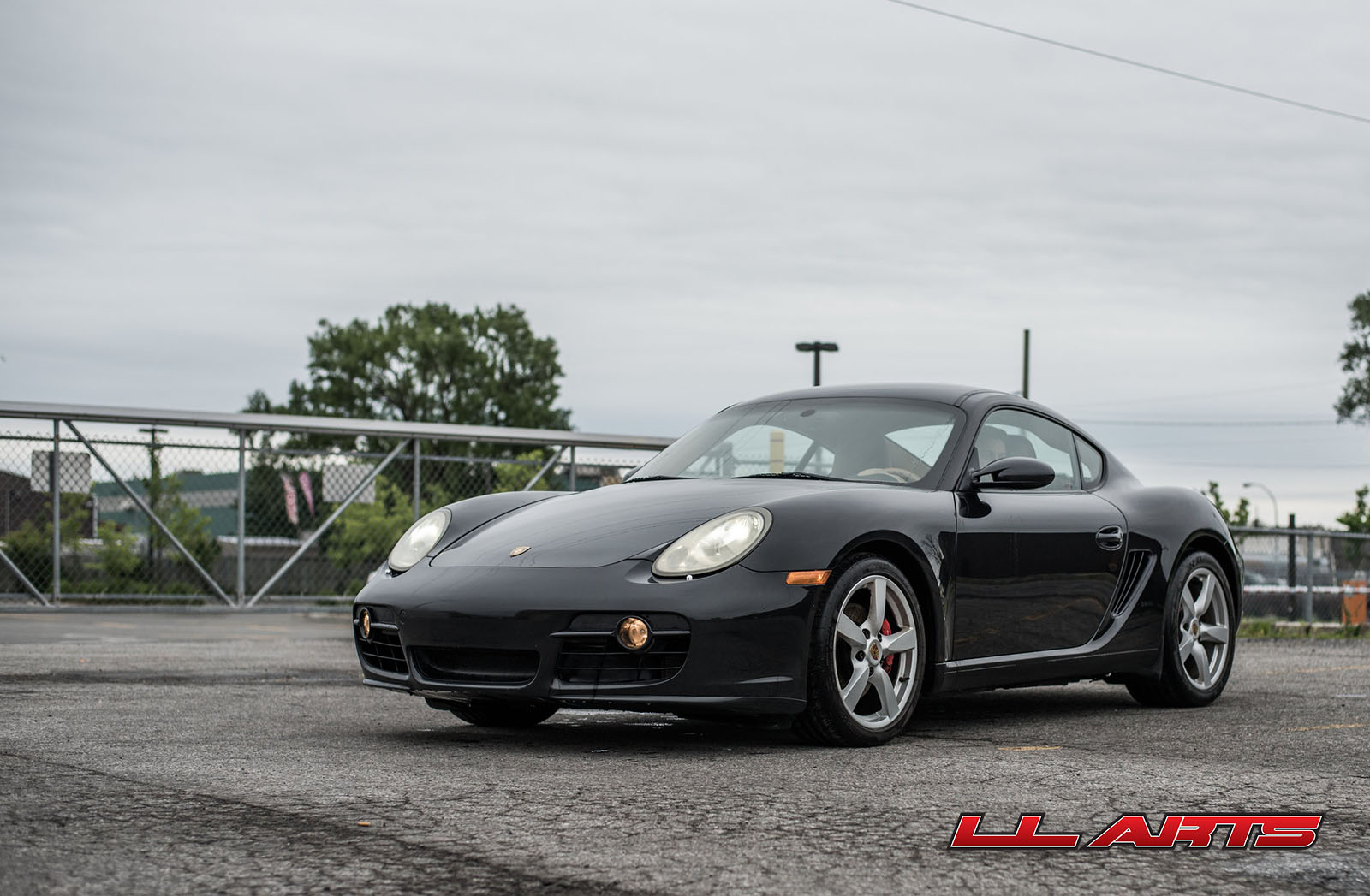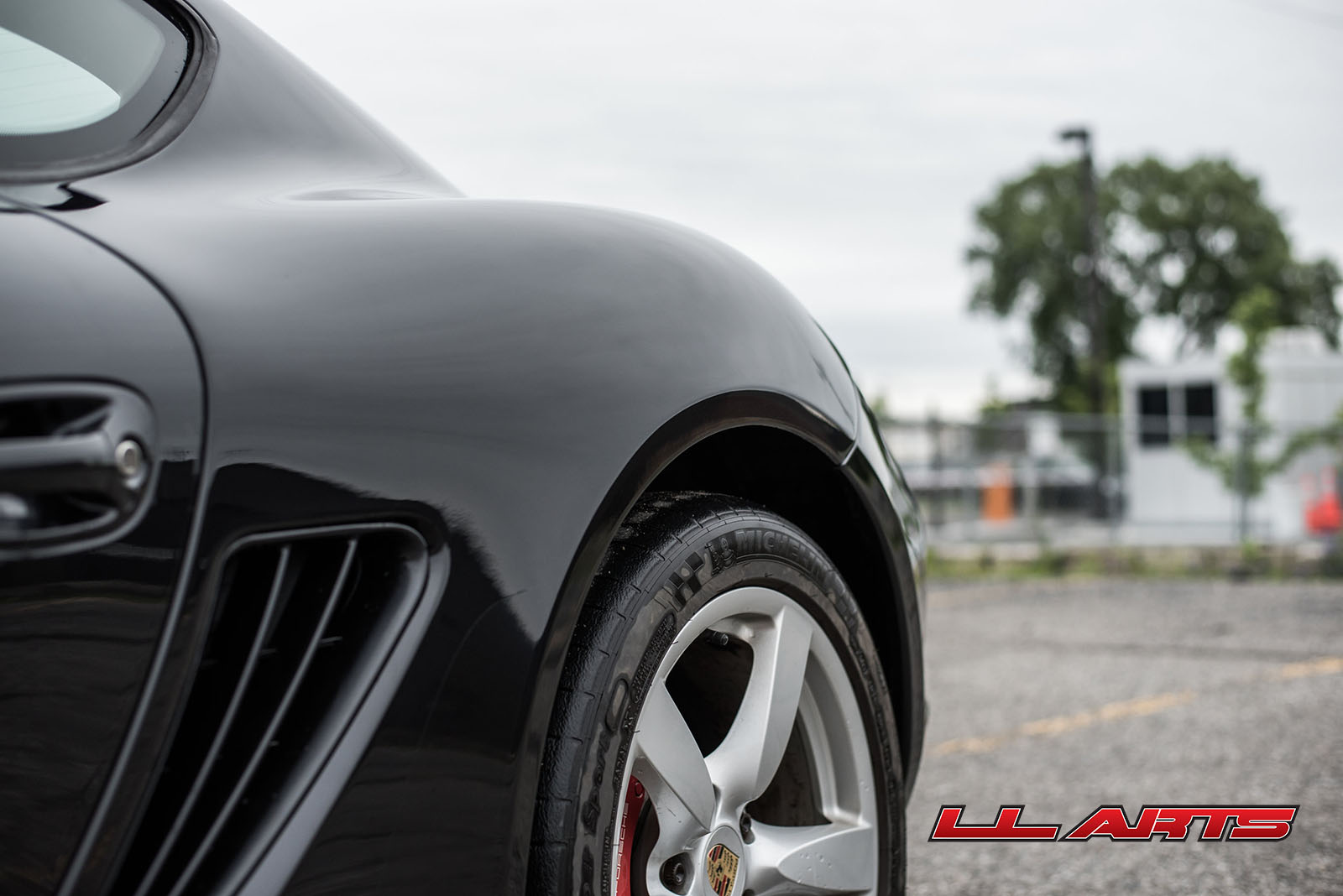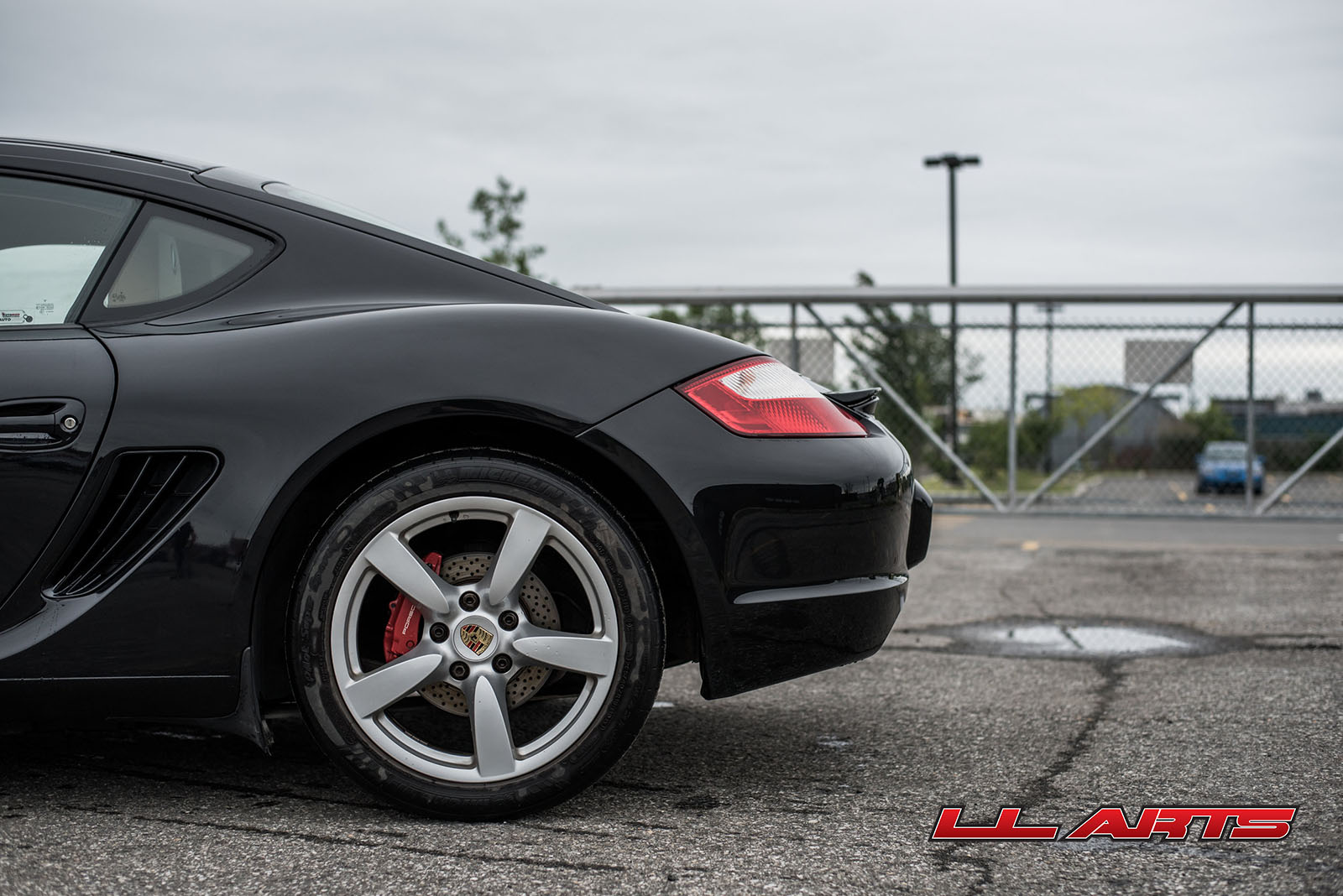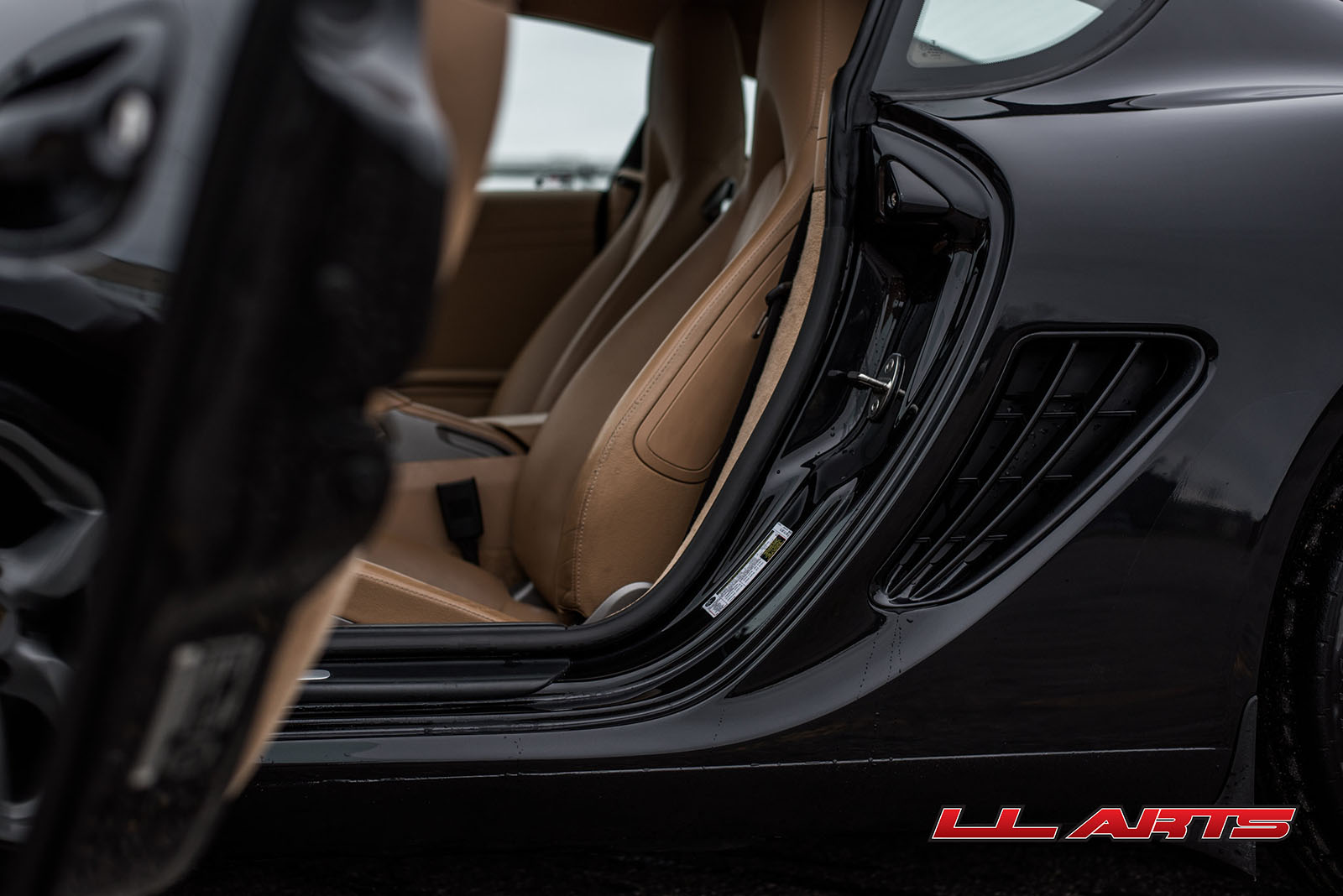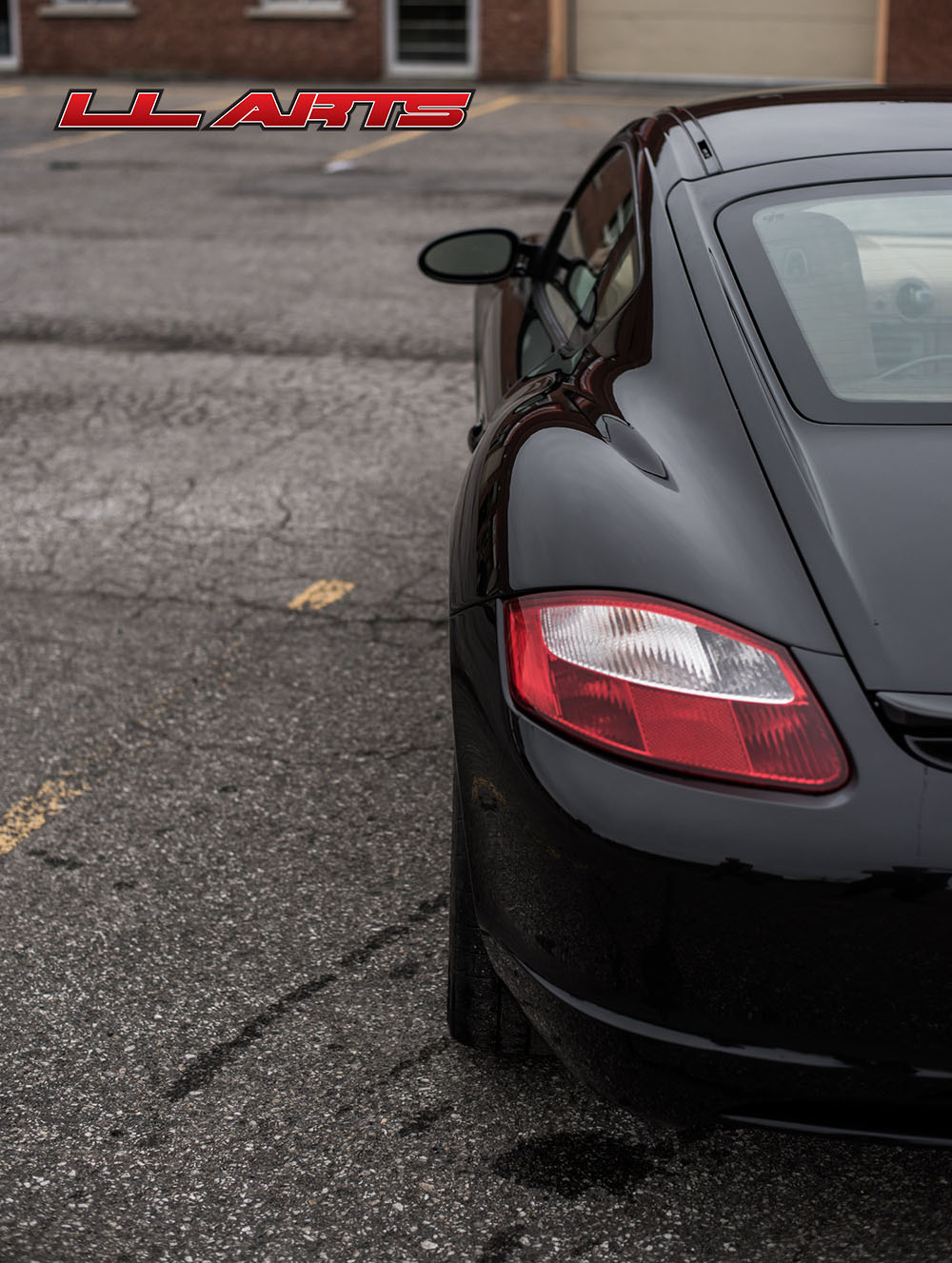 Email or call us for a quote and more information about our work.