The portfolio section features detailed explanations and images about the process to transform a car from a simple object into a work of art.
Follow our Instagram
Check the latest Instagram photos.
This error message is only visible to WordPress admins
Error: The account for llarts needs to be reconnected.
Due to recent Instagram platform changes this Instagram account needs to be reconnected in order to continue updating. Reconnect on plugin Settings page
Customer satisfaction is our top priority.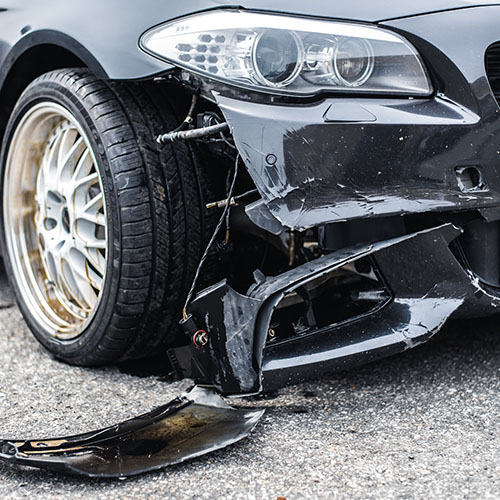 We want to make your vehicle look better than the moment you bought it. If run into an issue.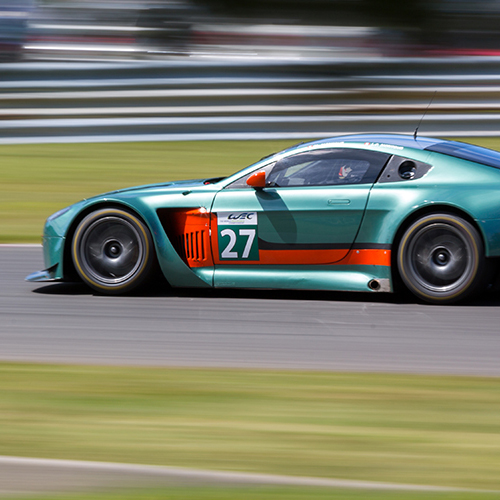 We love to make your Motorsport vision come to life. We want your car too look like a champion.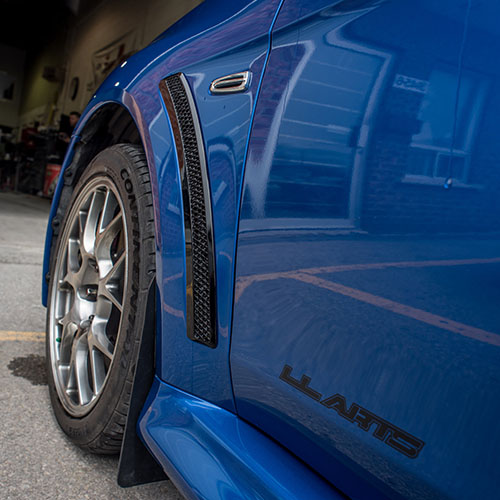 Want to change your bumper for a new model ? Want to paint and install a full body kit ?