Project Description
Z06 C6 Corvette
This American beauty, the C6 Corvette, was involved in a full side crash. We had to take apart the door and the whole front, bumper, headlight, fender and all that was under it.
This was project was quite long due to parts being so rare for this kind of accident, be careful out there. We love to fix your cars but we rather beautify them.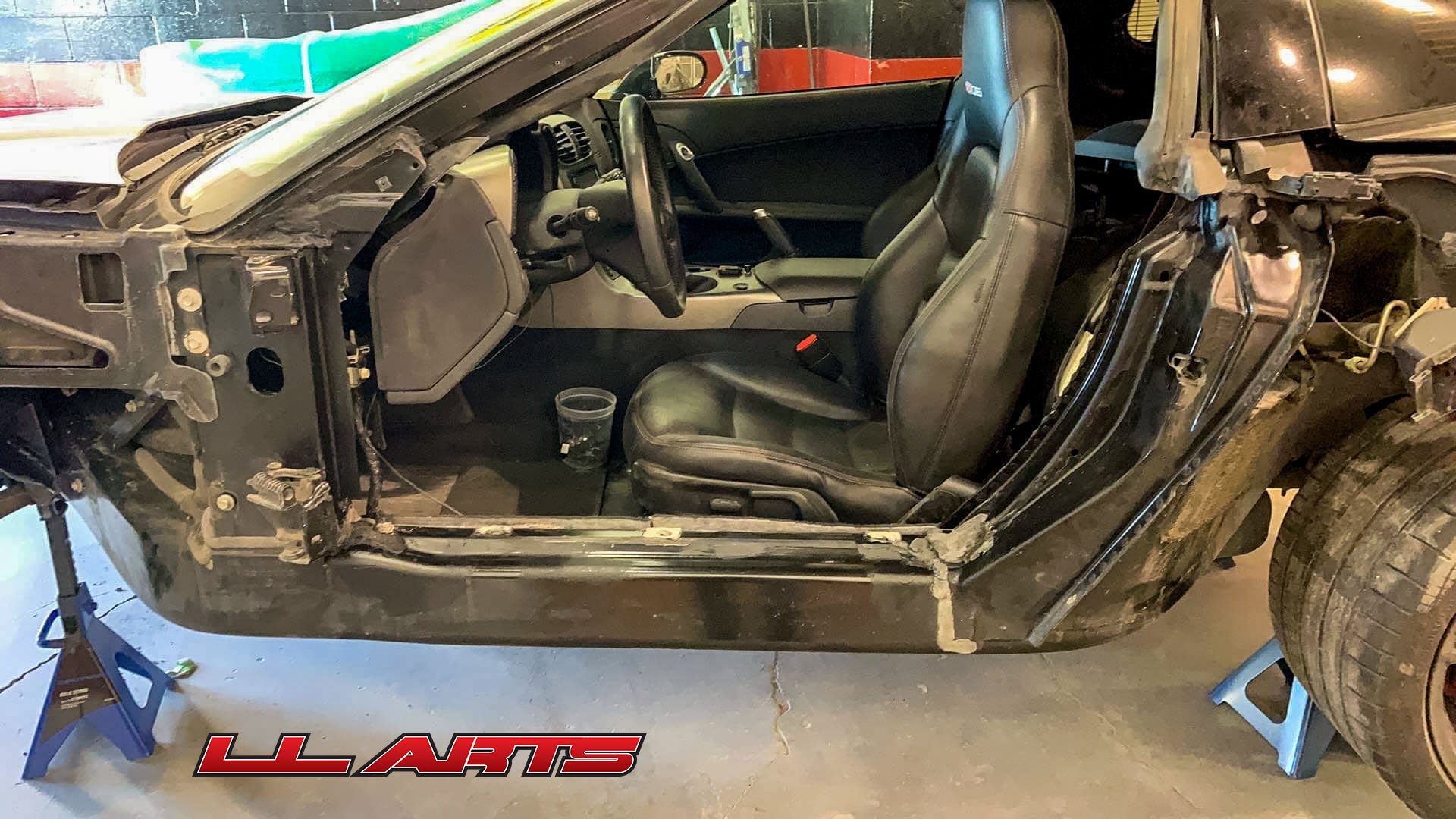 Here you can see the preparation to stick back the front end to the frame, the fender holder part needs to be aligned perfectly to be able to install the fender without any gaps.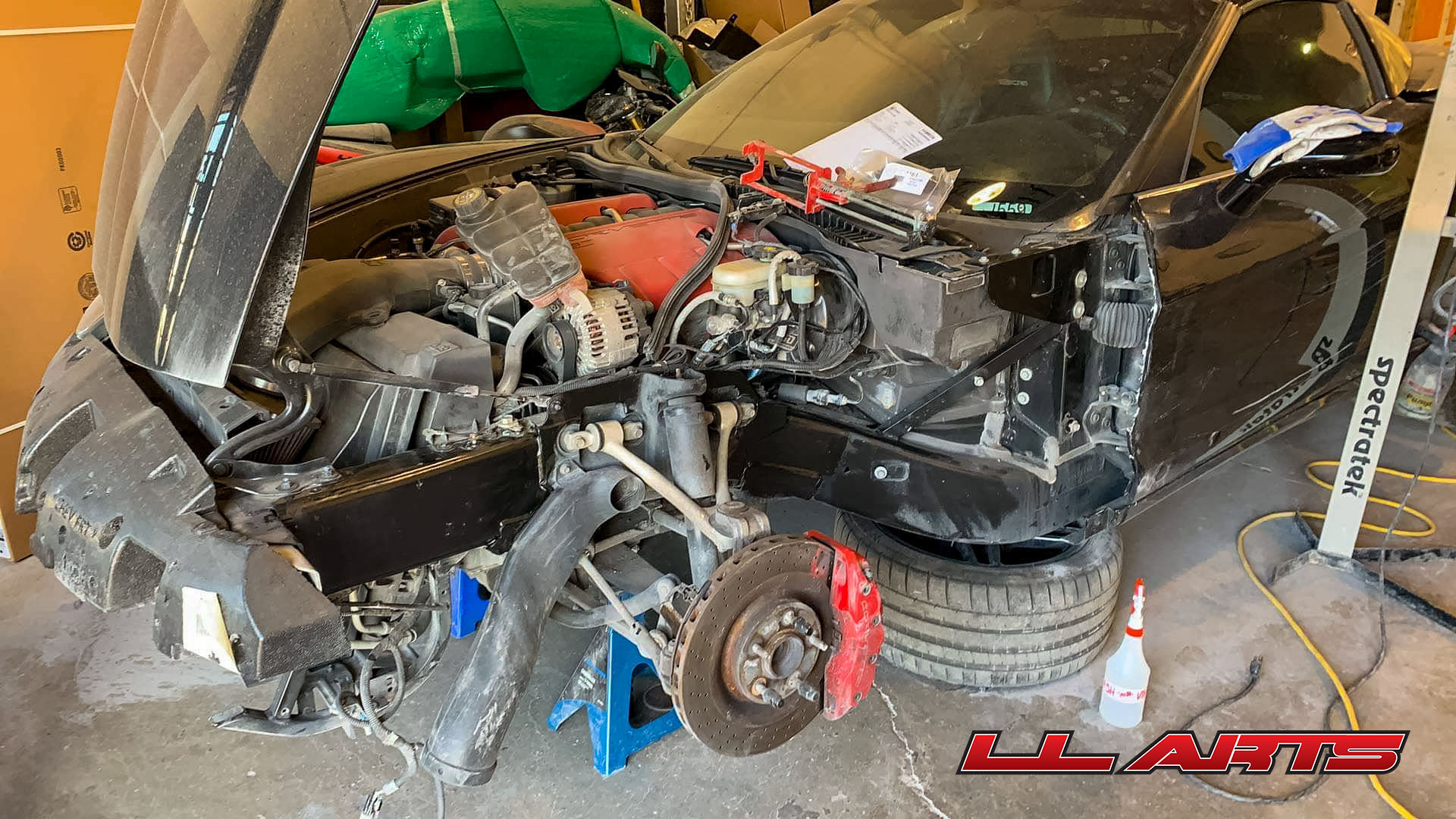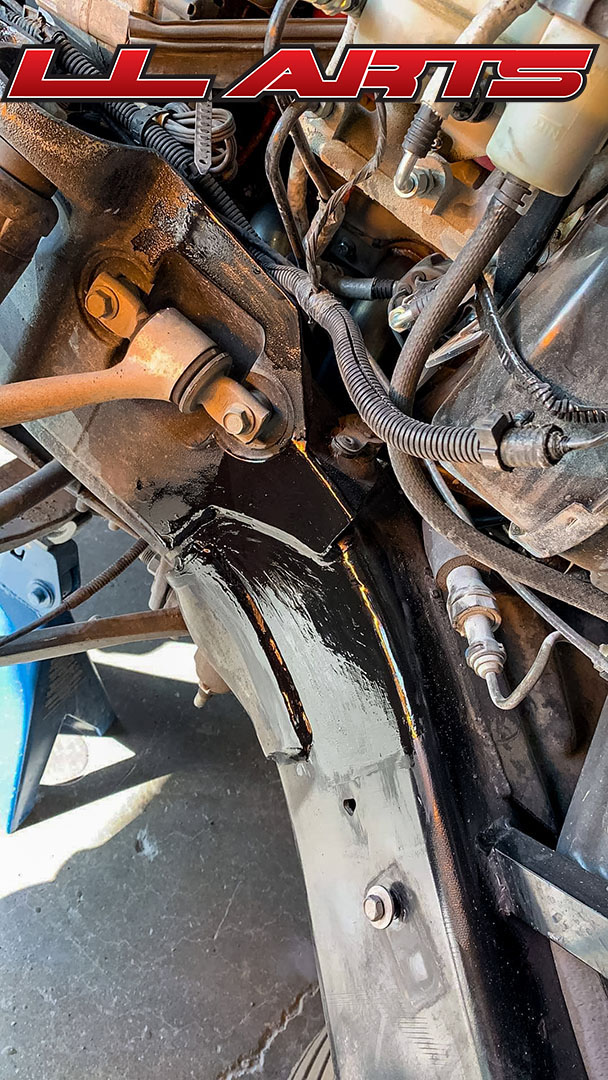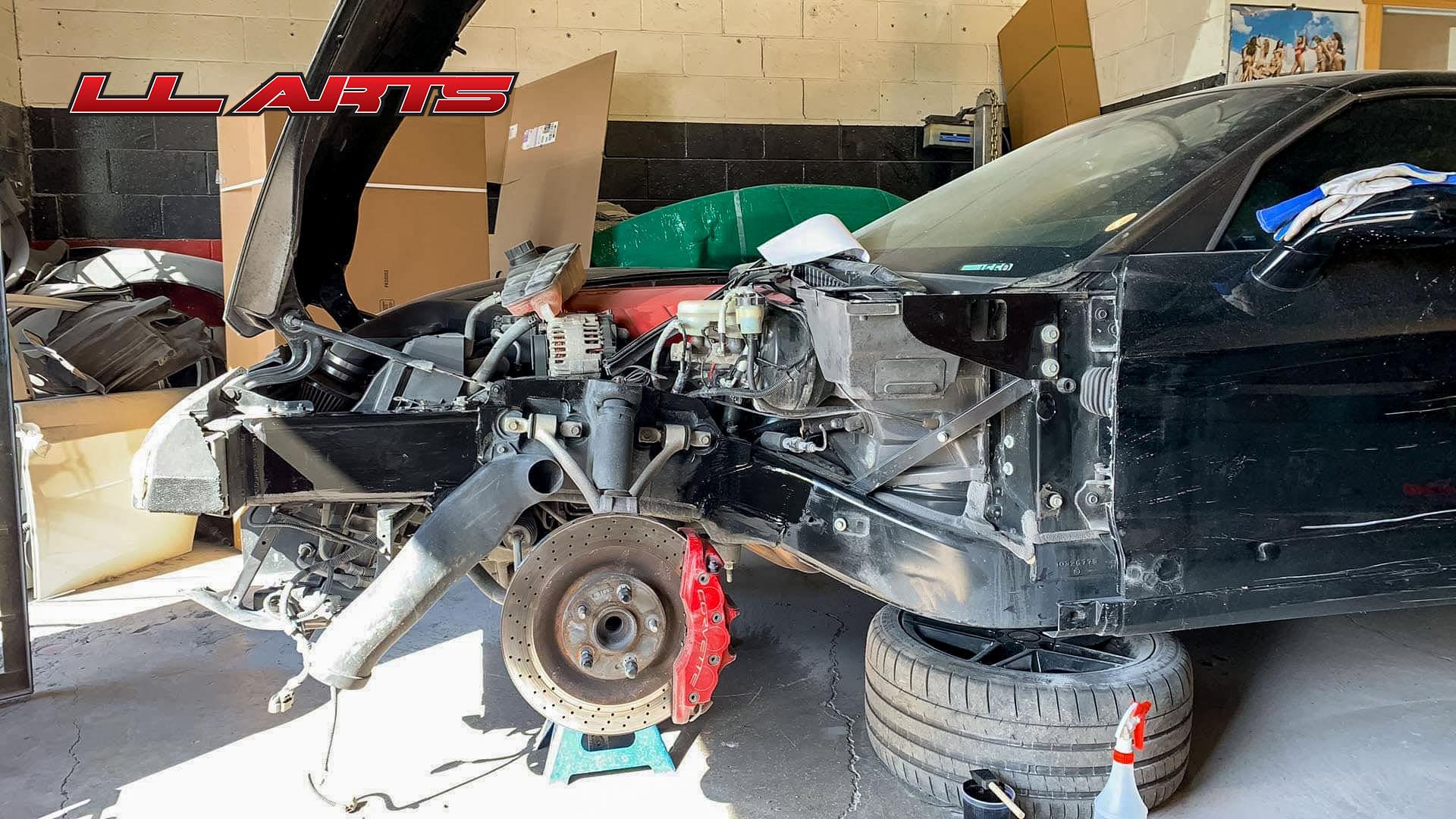 Here you can see the new supporting part on, the door was also changed, along with the other parts we removed from the front end. Bumper, fender, headlight.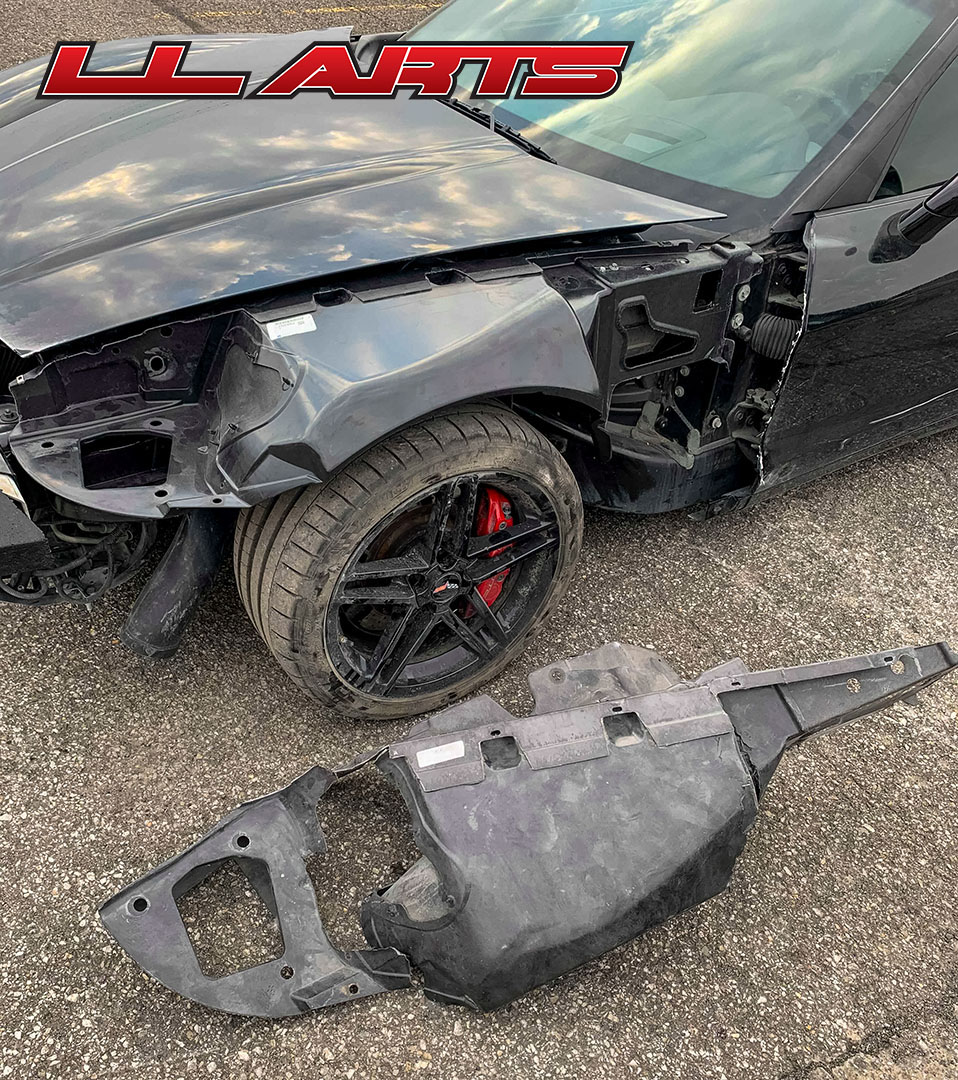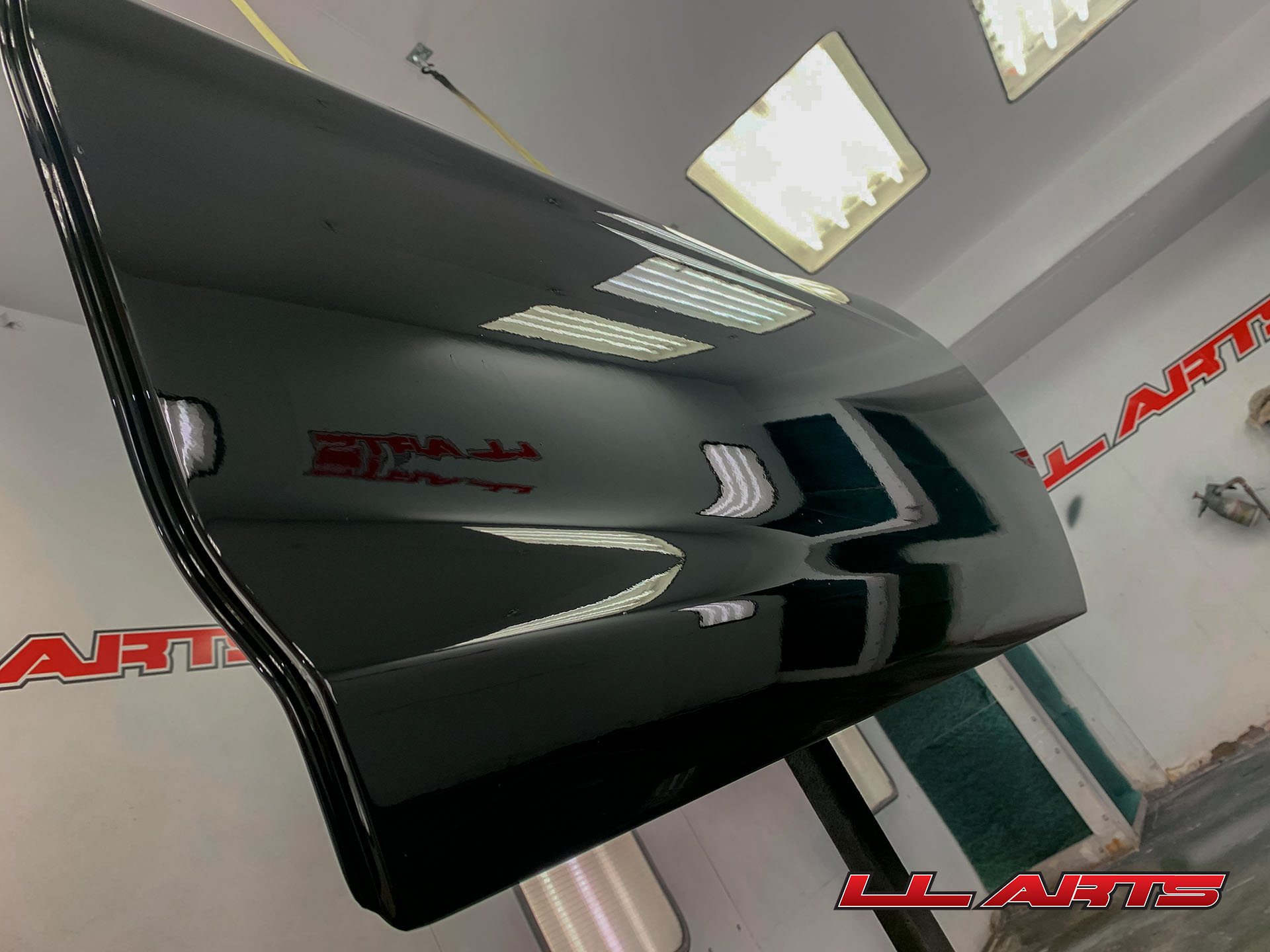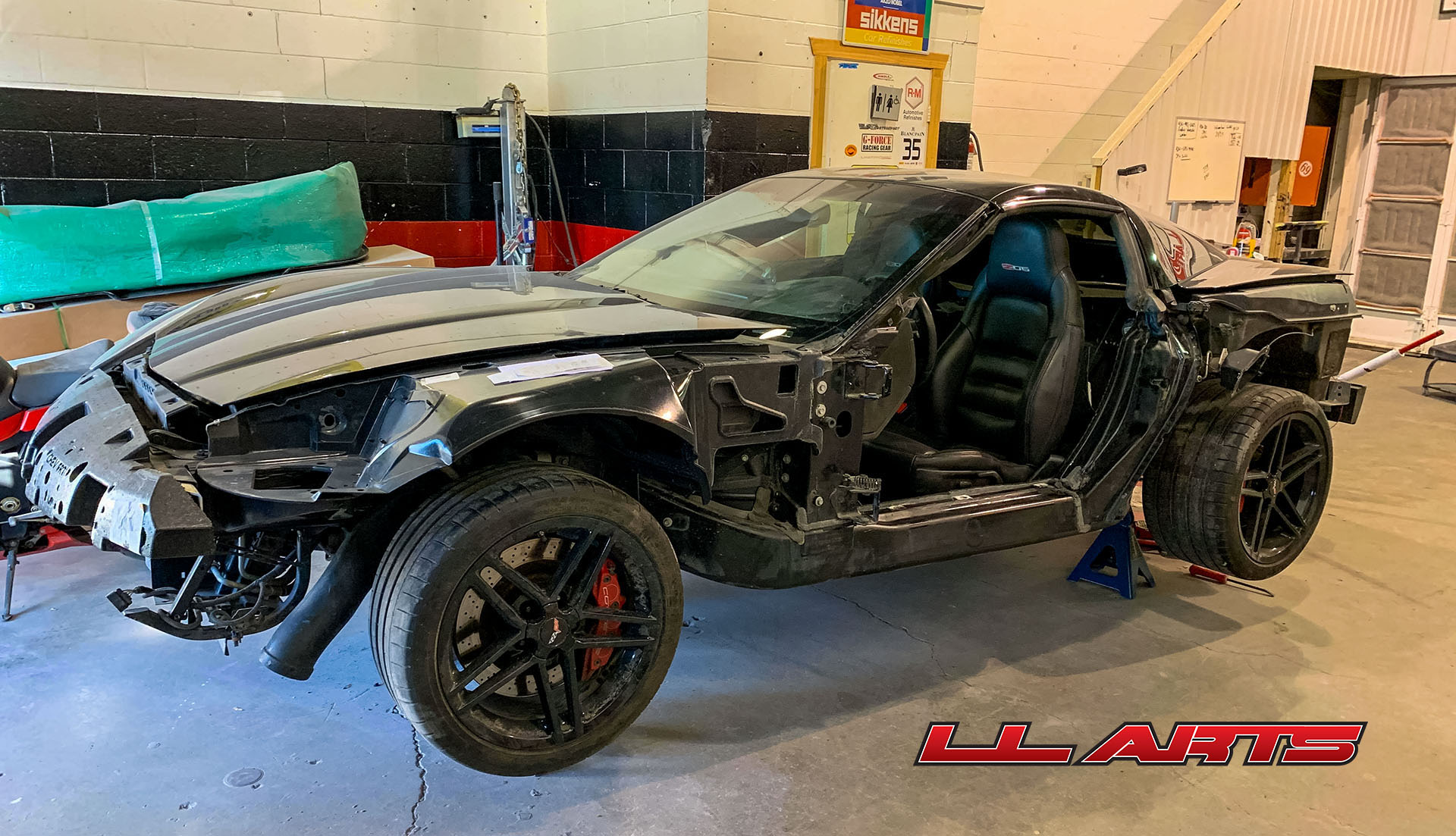 Here it is all fixed up.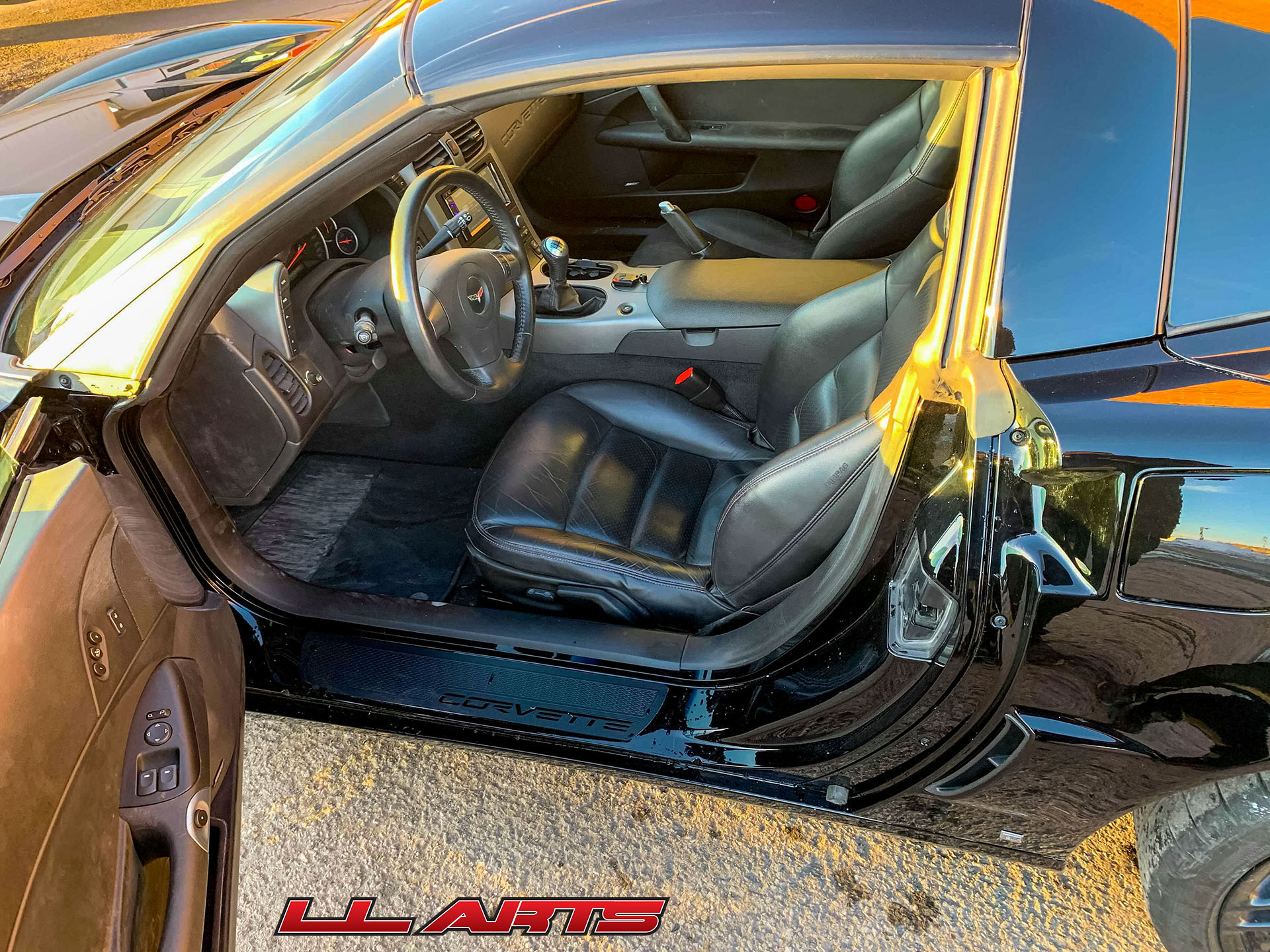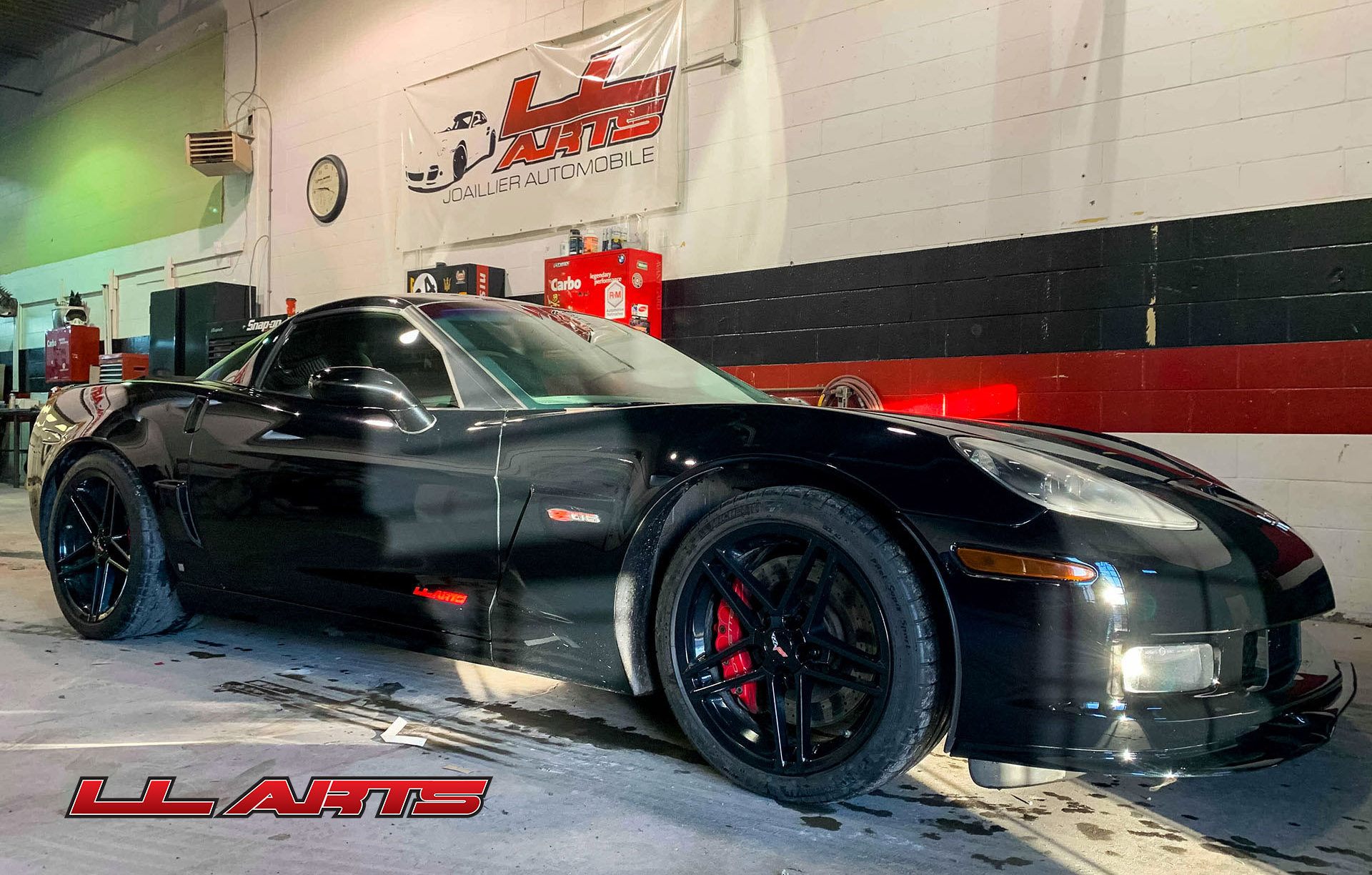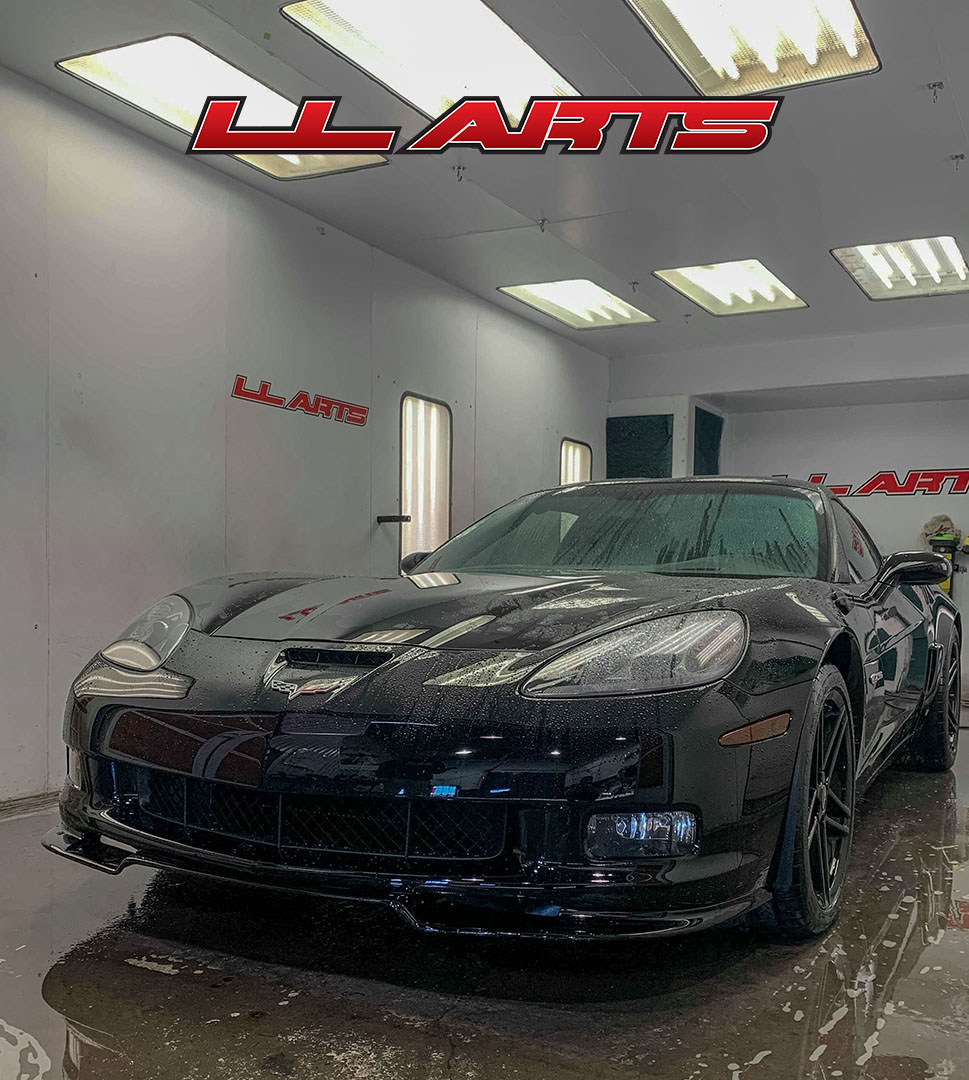 The sun came out and we took it out for a little vitamin D. Back to the look it deserves! Ready for fun.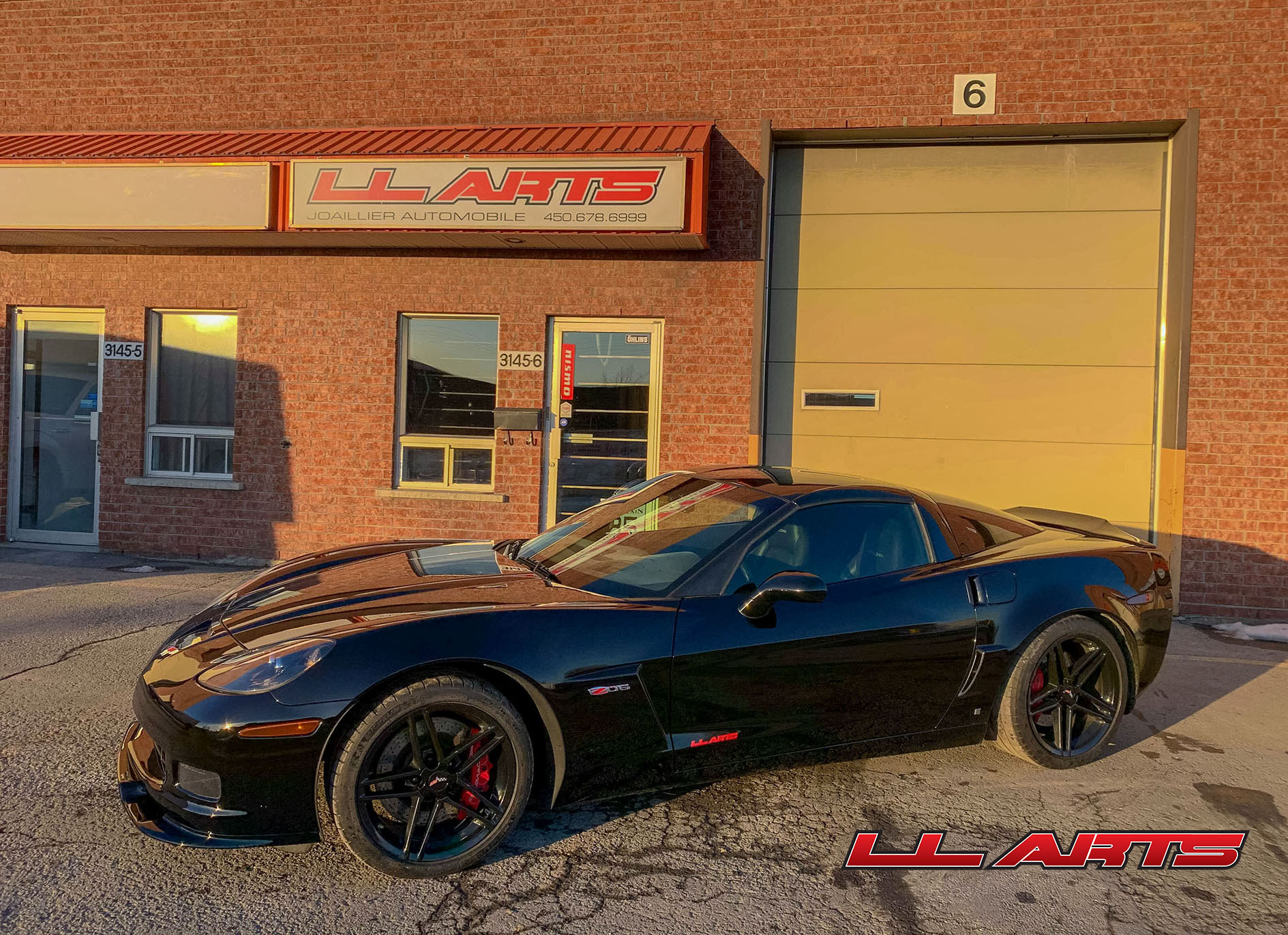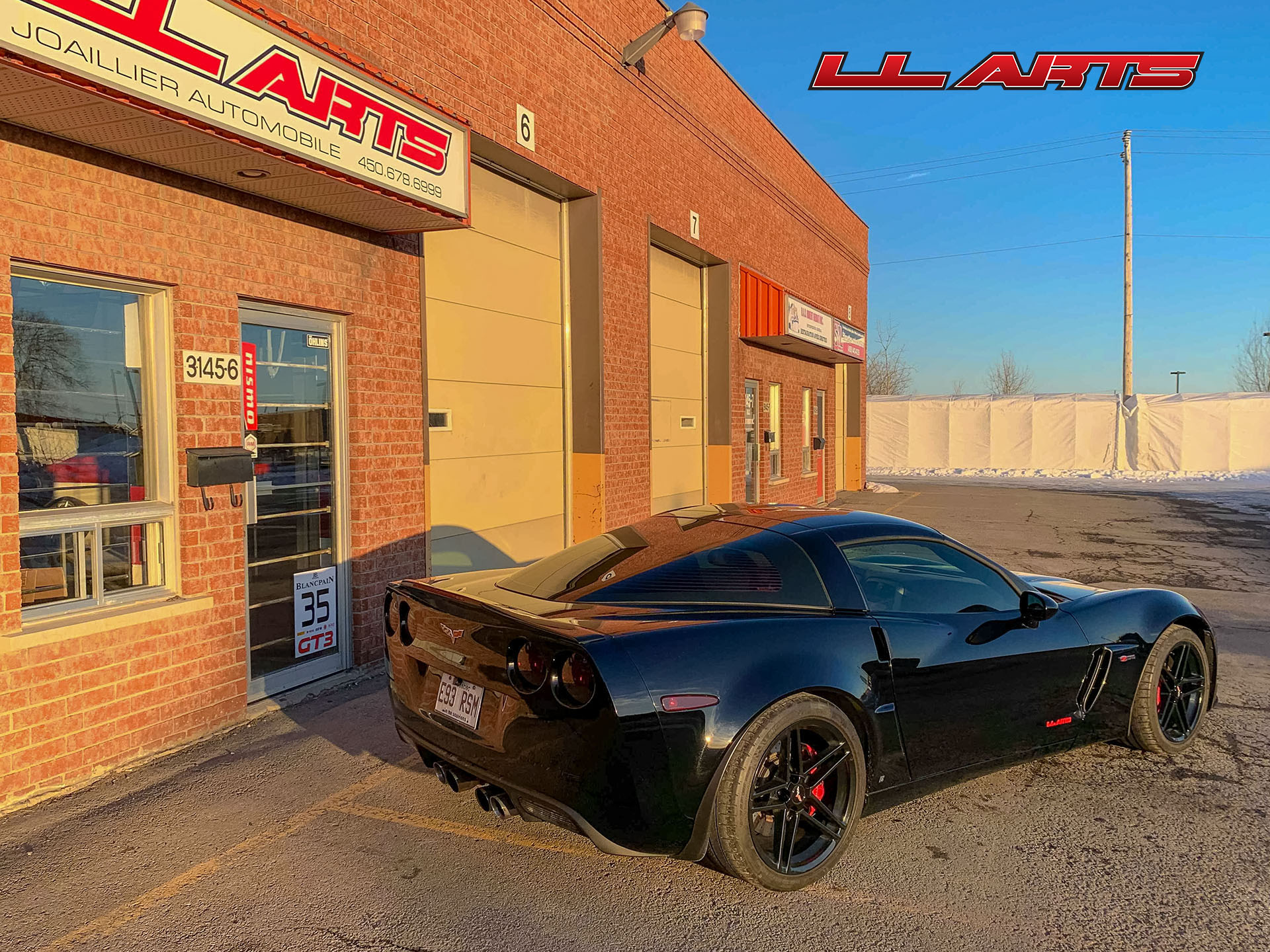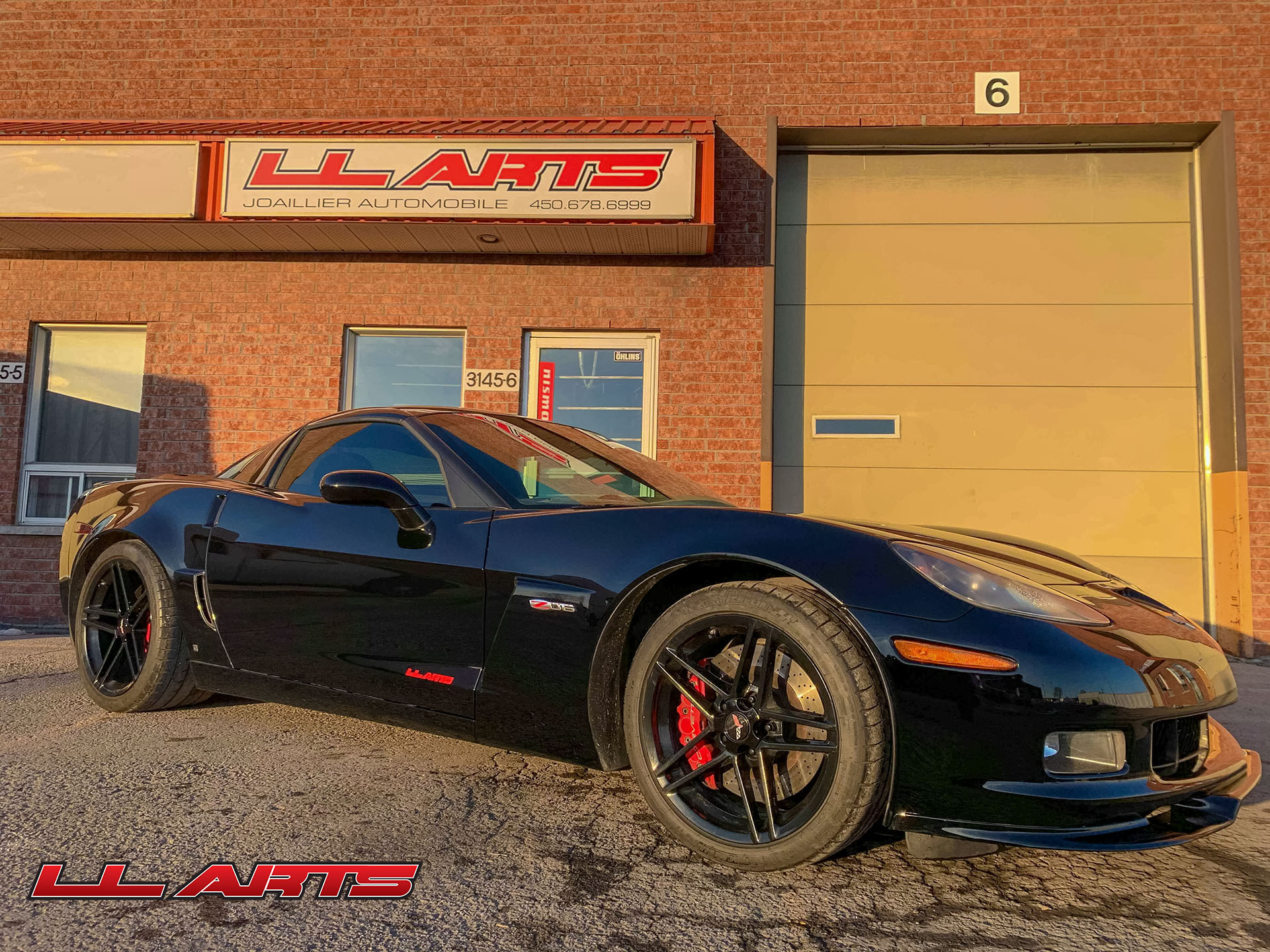 Thank you for reading and see you on the next one!