Project Description
F22 M2 Front and Rear repair.
This beautiful 2018 BMW F22 M2 was in a bad accident, this repair was a big one! more than 30 000$CDN worth of BMW original parts.
The car was involved in an accident that left the front and rear end crushed and in need of extensive repair.
Here you can see the hit was pretty hard and the quarter panel was heavily damaged on the impact.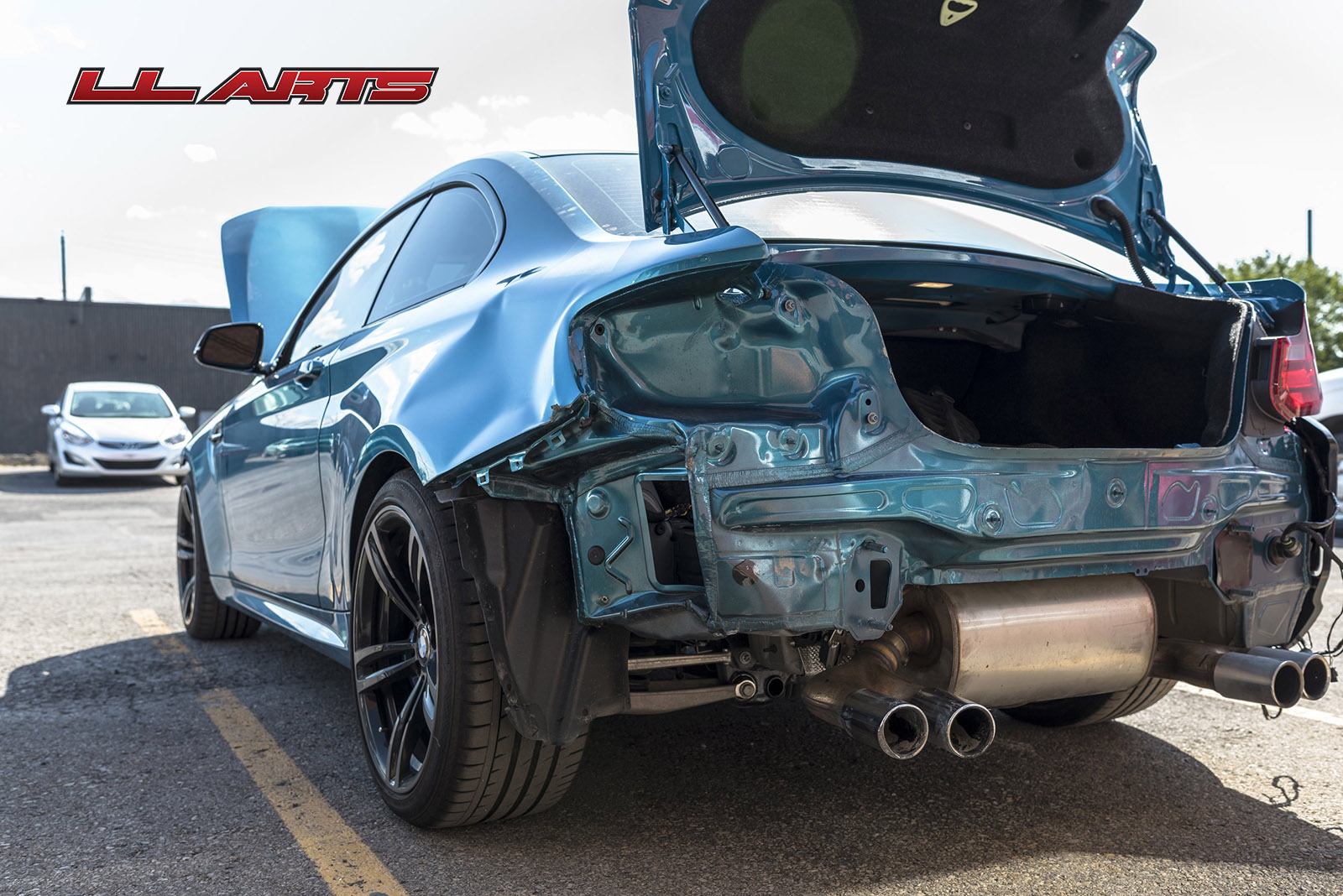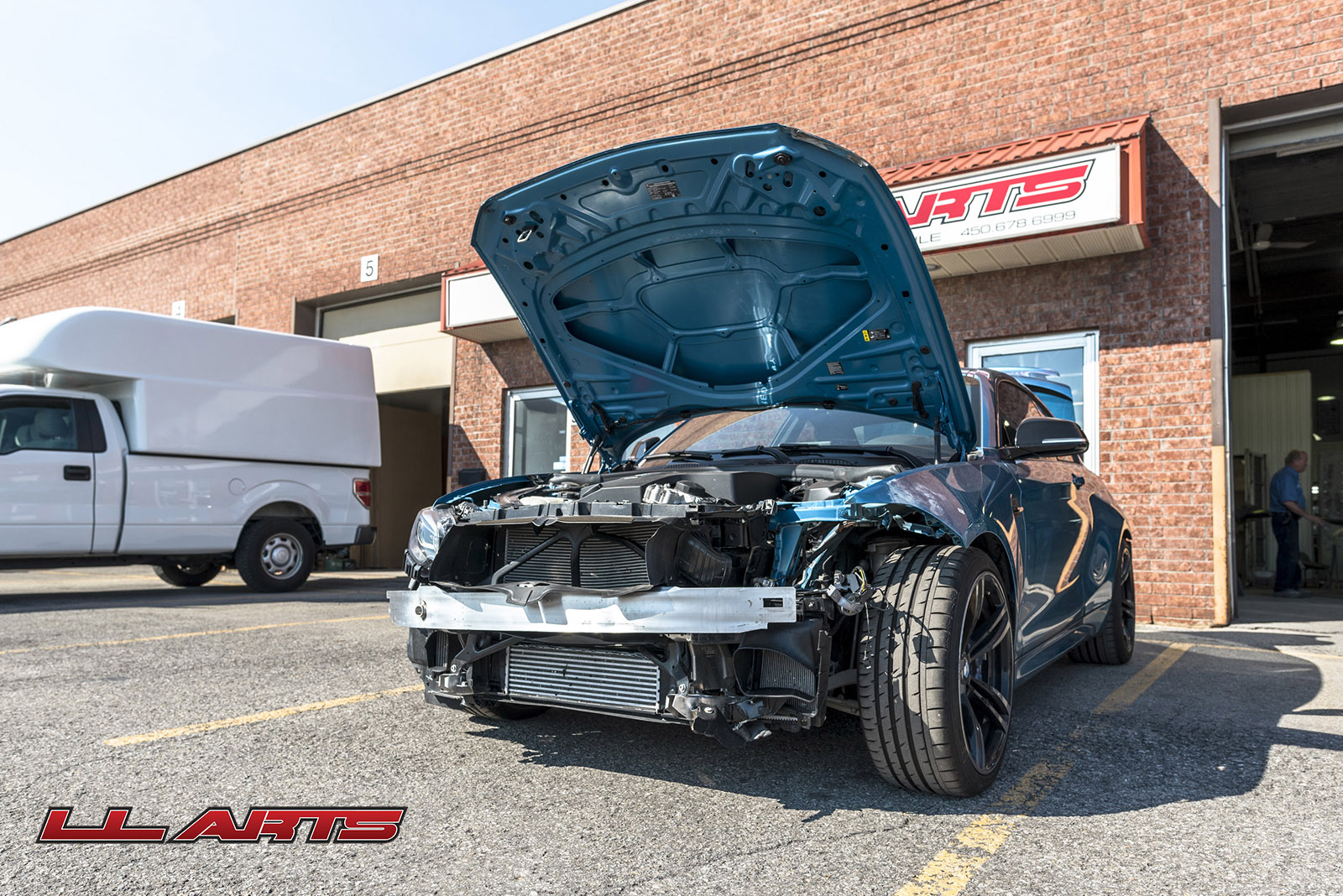 First, we removed the damaged parts, after that the car was sent to the BMW local dealership to have the engine removed.
When we got the car back, all the windows were removed and it was time to straighten the front end. We used our frame machine, as you can see here: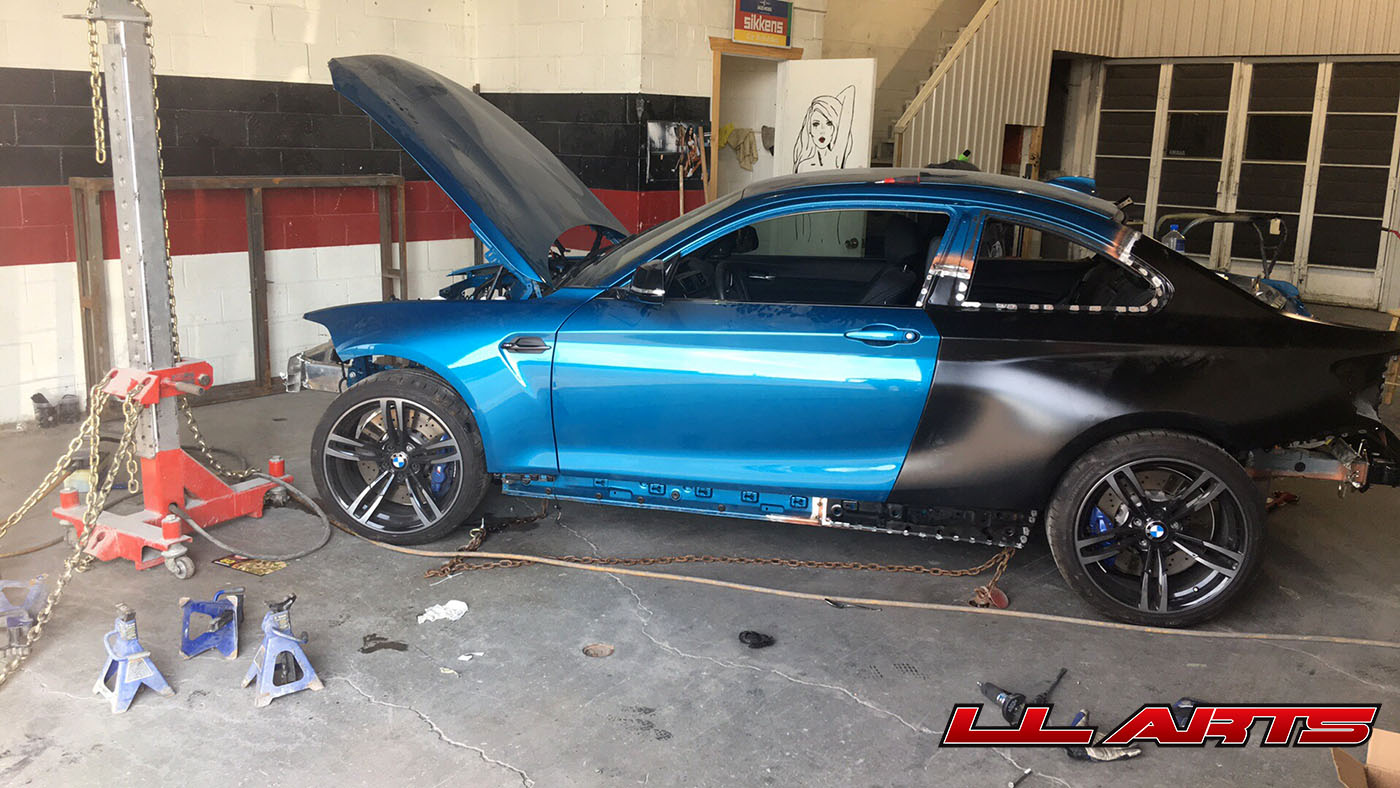 As you can see in that photo we also replaced the quarter panel, with an original BMW part. We also had to re-weld the rear rail: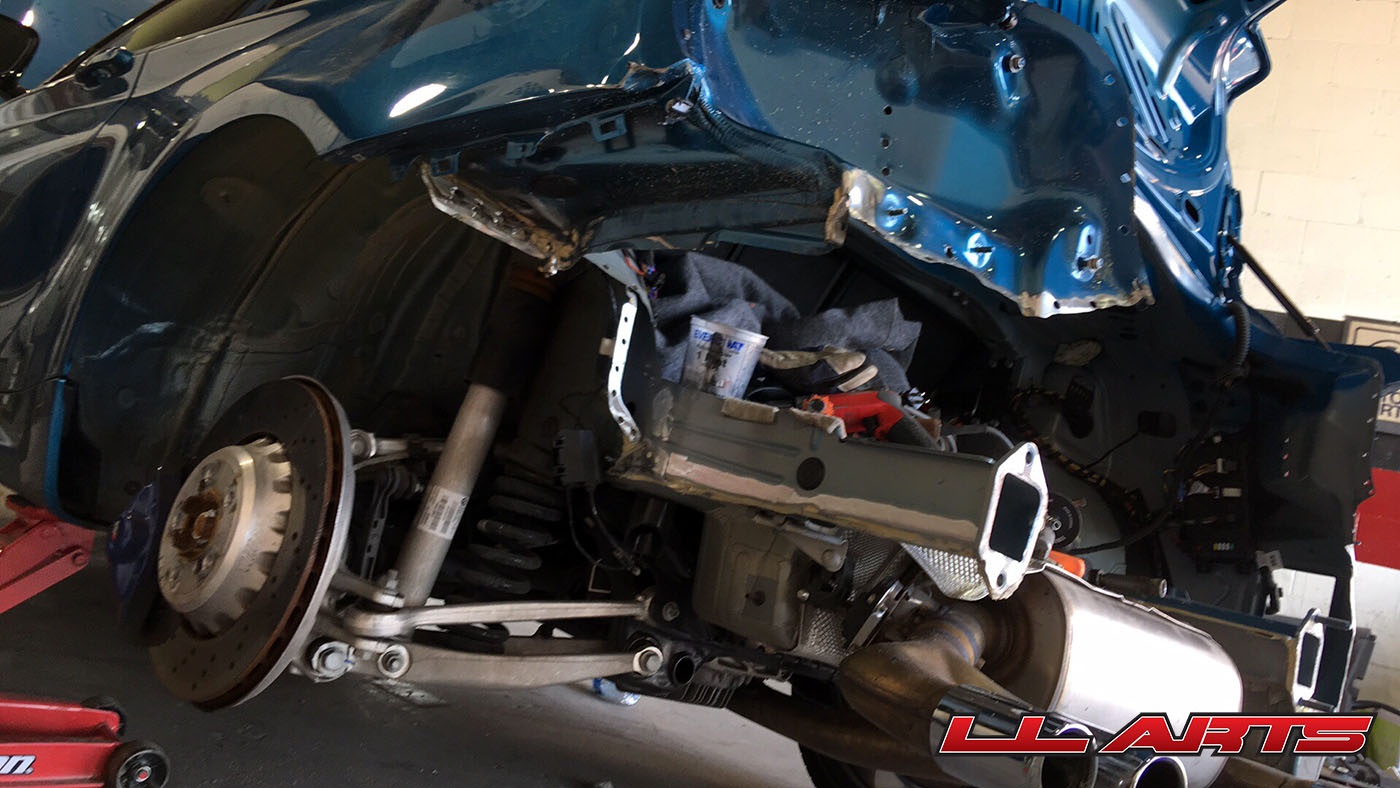 We then did a complete respray of the car to its original glory: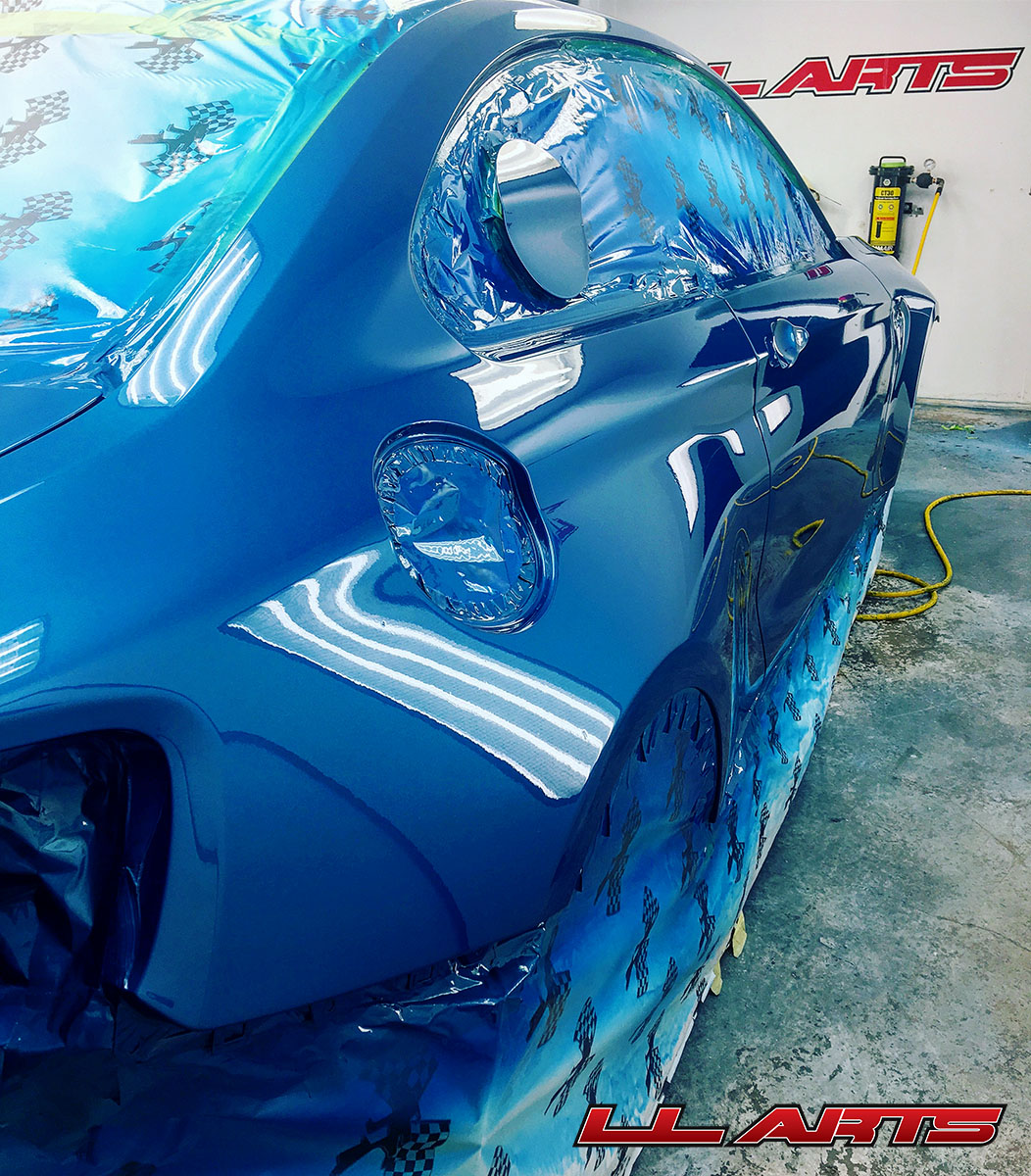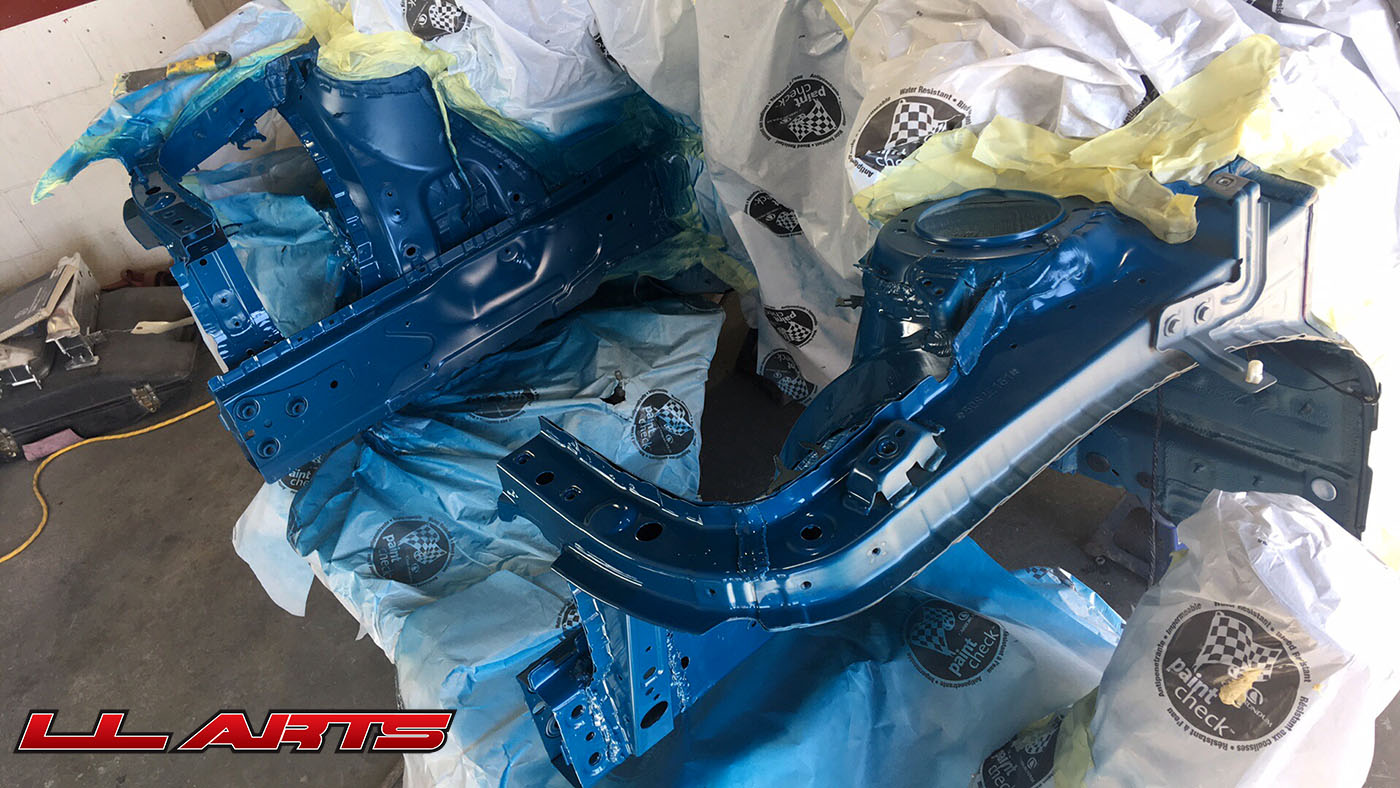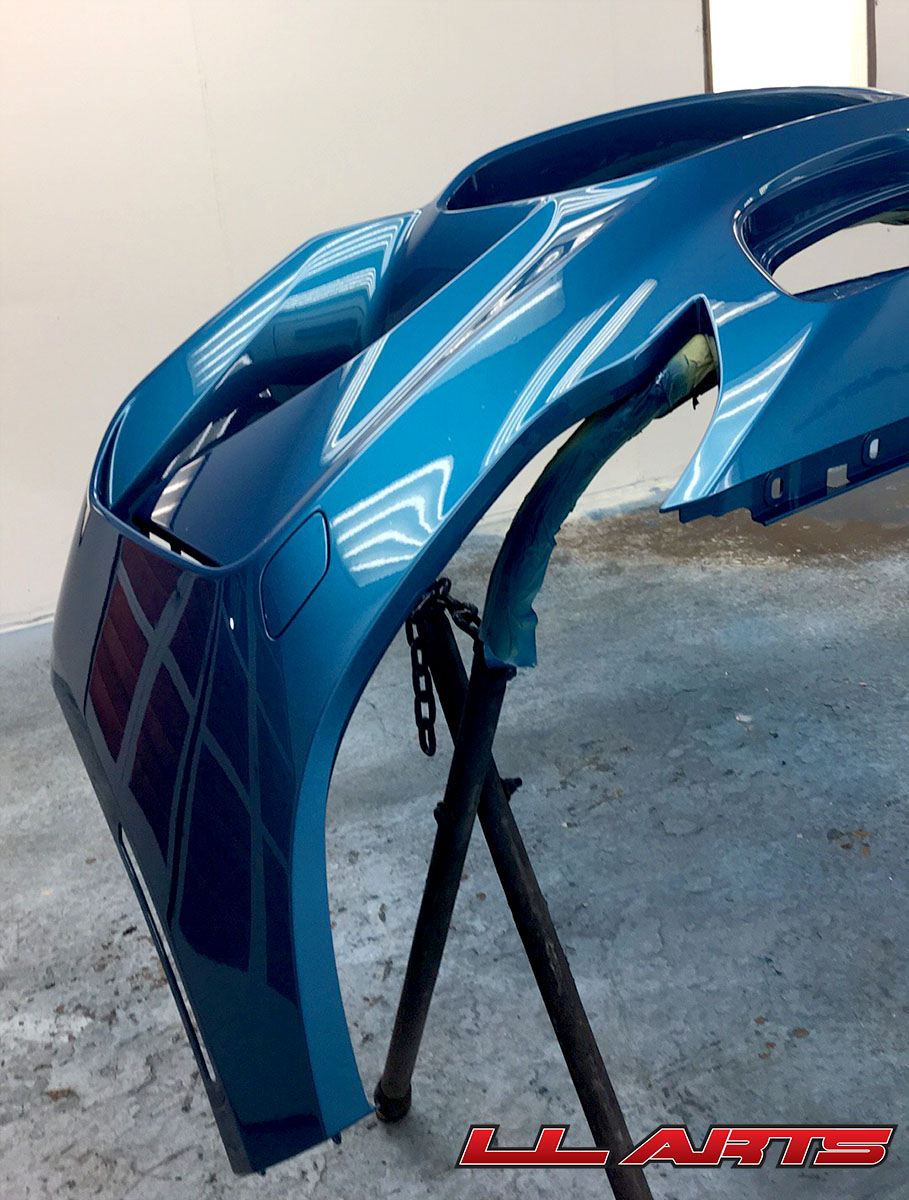 The car was then sent back to the BMW dealership, where they installed the engine back in the car. After the engine was back in they sent the car back to us to finish the installation of all the body panels. We removed and re-installed more than 500 bolts on that project.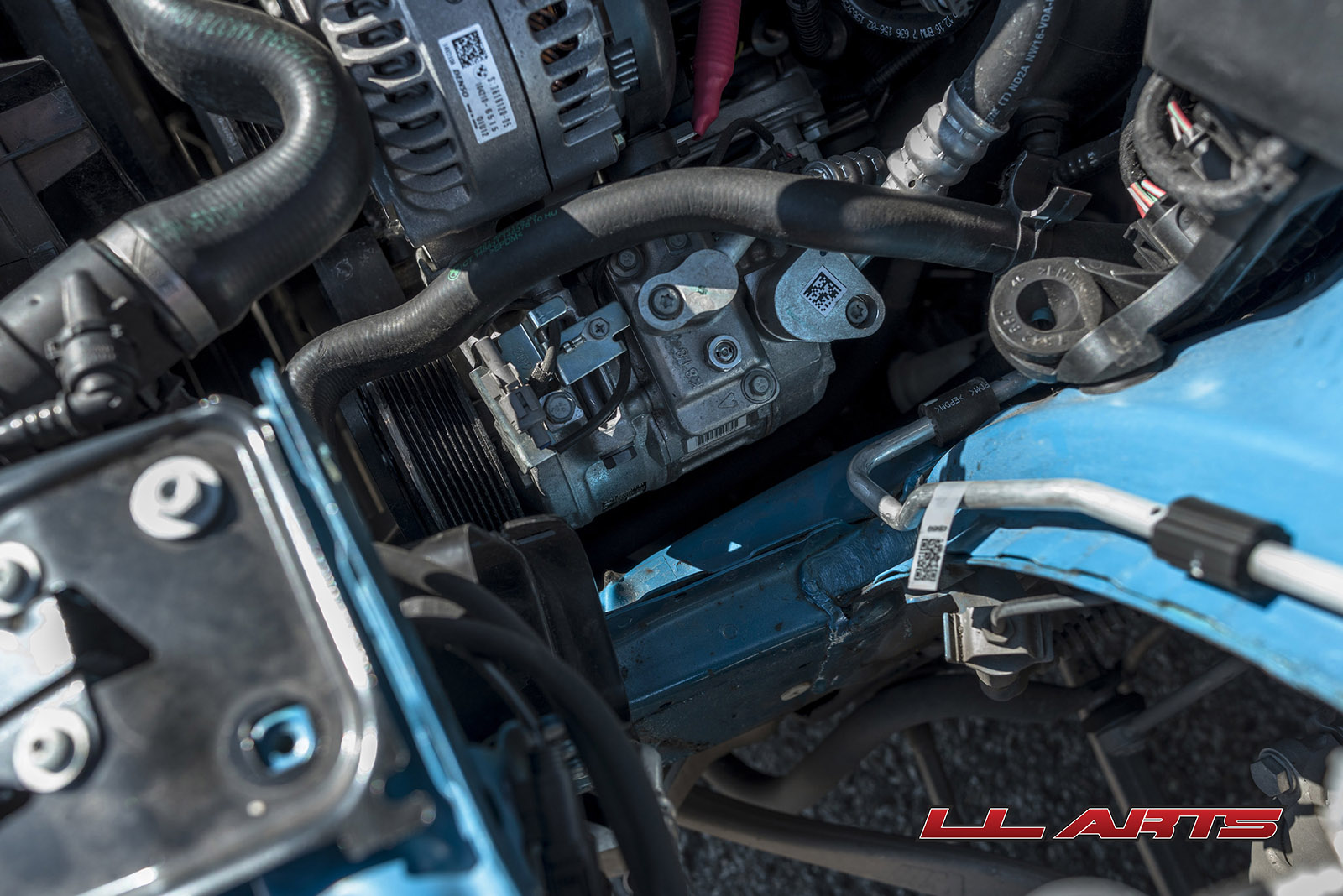 The final result is quite exquisite.
Just like a brand new M2 coming out of the Leipzig factory!